Secure Your Seat for Offshore Wind Conference 2019
"Offshore wind has an important role to play regarding climate agreements – do we fully understand what this entails", asks the moderator of Offshore Wind Conference 2019, Eric Fine, Business Development Manager RE, Smulders Projects International BV. ahead of the conference.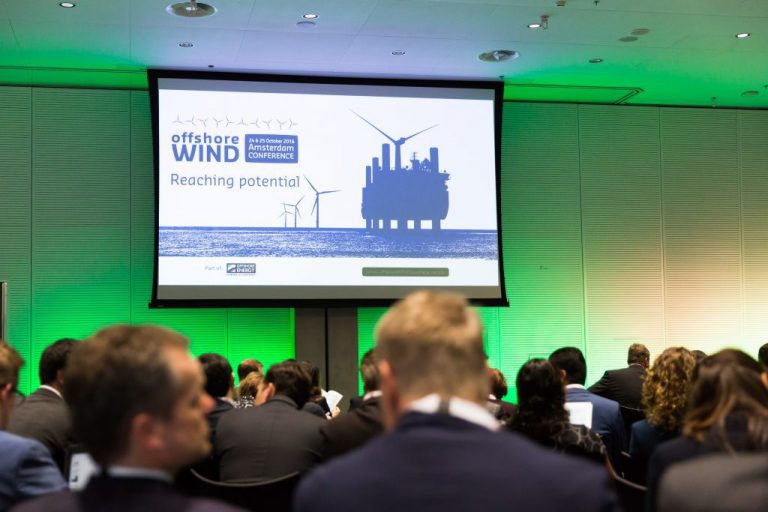 He is very much looking forward to triggering both the audience and the speakers and is adamant that the conference will not focus on where we are now, but will elaborate on where we are headed. What needs to be achieved and how the industry can get there.
He continues: "We are looking at huge changes and scale-ups in the offshore wind industry. Larger turbines, vaster foundations, but also larger projects requiring greater investments Does this mean only large parties will be able to finance these projects?"
Fine is curious to hear how the expert speakers view this during the conference. "What is the philosophy behind the offshore wind farms in the United Kingdom? How do we remain leading as a European offshore wind industry? Are we ready to take new steps in Europe?
Offshore Wind Conference will be taking place on 7 and 8 October 2019 during Offshore Energy 2019 in the Amsterdam RAI, the Netherlands.
Including expert contributions by Vattenfall, The Crown Estate, Macquarie Capital (Europe) Limited, Poyry, Rabobank, DNV GL and many more. View the program here and secure your seat to find out how offshore wind plays its part in the energy transition.