Macquarie Cleared to Buy German Offshore Wind Pioneer
The European Commission has approved, under the EU Merger Regulation, the acquisition of Ocean Breeze Energy GmbH & Co. KG by Sage Holdings S.à.r.l, ultimately indirectly controlled by Macquarie Group Limited.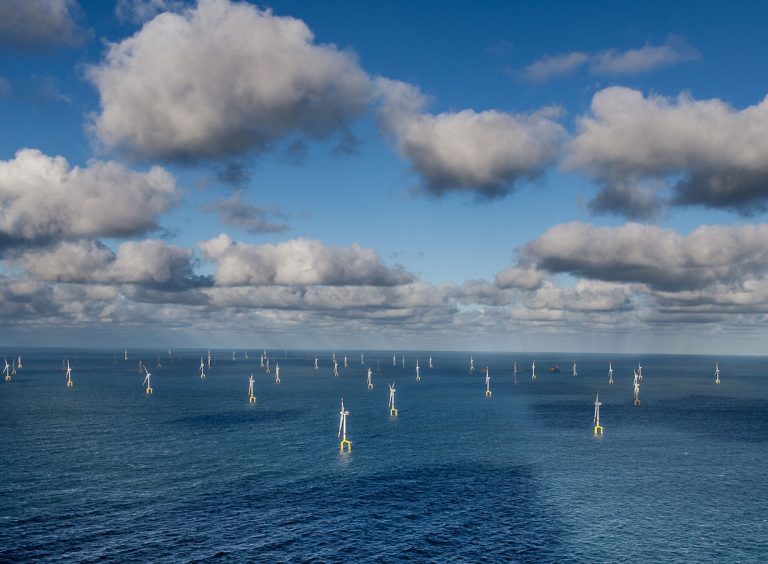 Ocean Breeze owns and operates the BARD Offshore 1 wind farm in the German North Sea. Macquarie revealed plans to buy Ocean Energy, a subsidiary of by HypoVereinsbank, back in August.
The European Commission concluded that the proposed acquisition would raise no competition concerns as the companies are not active on the same or vertically related markets.
The transaction was examined under the simplified merger review procedure.
BARD Offshore 1 is Germany's first commercial offshore wind farm, which went fully operational in 2013.
The 400MW project comprises 80 5MW turbines located 100km off the country's northwestern coast.