Macquarie Buys BARD Offshore 1 Owner
Macquarie Infrastructure and Real Assets (MIRA) has agreed to acquire Ocean Breeze Energy, the owner of the BARD Offshore 1 wind farm in Germany.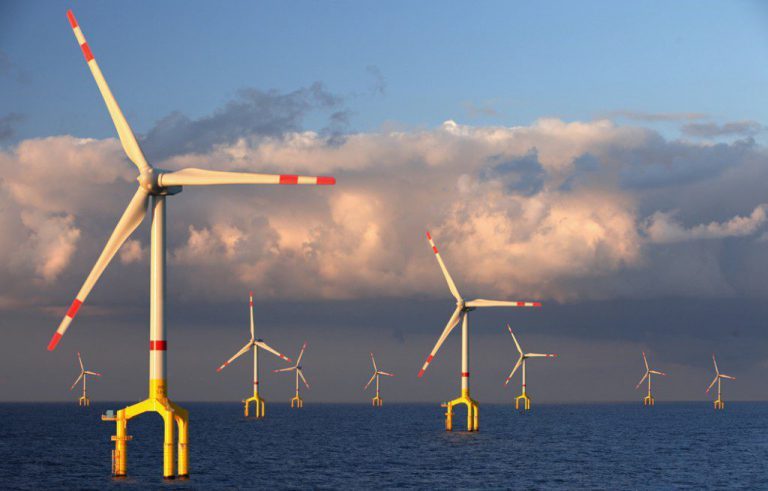 MIRA, who will carry out the acquisition via a Macquarie European Infrastructure Fund 5 led consortium, will buy the company from Unicredit.
"Offshore wind is playing a significant role in Germany's ambitious Energiewende," said Leigh Harrison, Head of MIRA EMEA.
"We look forward to supporting the country's transition to increasingly clean energy resources through our investment in BARD Offshore 1 – leveraging our extensive green energy experience to ensure it remains a source of sustainable and clean electricity for German households and industry."
BARD Offshore 1 is Germany's first commercial offshore wind farm, which went fully operational in 2013. The 400MW project comprises 80 5MW turbines located 100km off the country's northwestern coast.