Doosan Places Second Offshore Wind Order with AMSC
South Korean wind turbine manufacturer Doosan Heavy Industries & Construction has placed the second order with AMSC for its 5.5MW electrical control systems (ECS).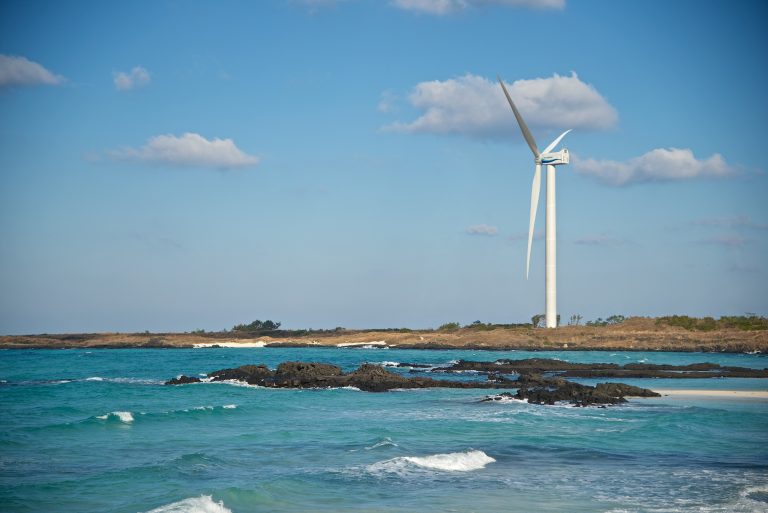 The 5.5MW full conversion wind turbine design and prototype is the product of a joint development between South Korea-based Hyundai and AMSC.
In November 2017, Doosan acquired the 5.5MW prototype, design, and rights to manufacture and sell the turbine.
The first 5.5 MW systems were ordered in January last year, and AMSC expects to complete shipments under this USD 9 million order no later than in the 2020 fiscal year.
"We believe that this order represents the beginning of Doosan's transition into volume production with one of the world's largest offshore wind turbines," said Daniel P. McGahn, Chairman, President and CEO of AMSC.
"As the South Korean wind market grows and Doosan positions itself for export, we stand ready to support its anticipated production ramp with our 5.5 MW electrical control system."