Royal Opening for Beatrice Offshore Wind Farm
HRH Prince Charles of Wales officially opened the 588MW Beatrice offshore wind farm in the Moray Firth, Scotland, on Monday, 29 July.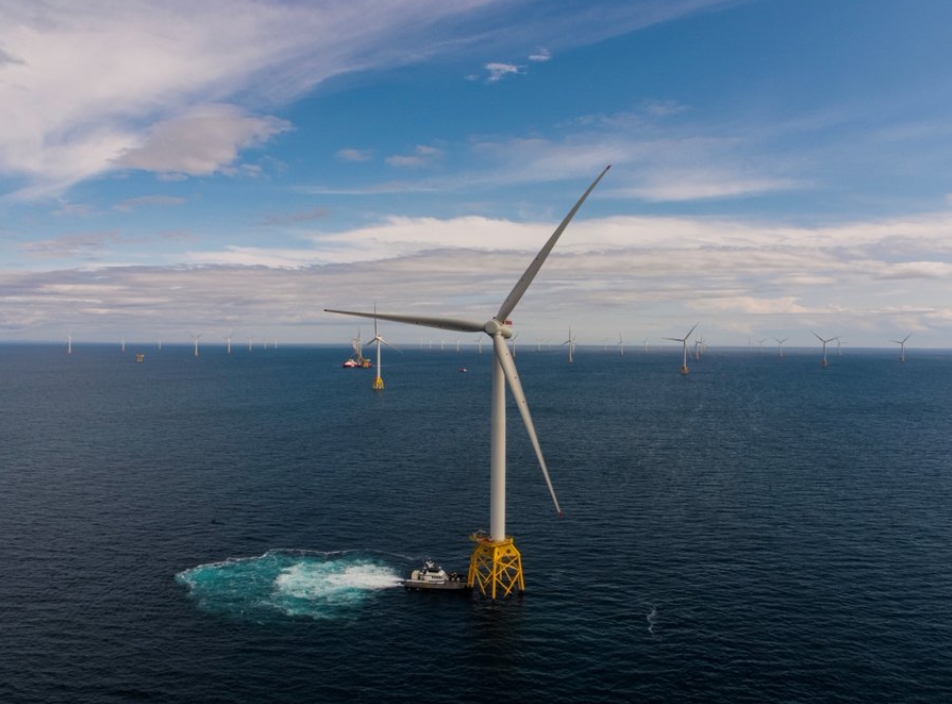 Located 13 kilometres off the coast of Caithness in the North Sea, the 84-turbine Beatrice – the fourth largest offshore wind farm in the world – was completed in June 2019, following ten years of development and construction.
Prince Charles officially opened the Beatrice operations and maintenance base in Wick which has seen a GBP 20 million investment in its harbour front, including the sympathetic renovation of two, 200-year-old buildings originally designed by renowned Scottish architect Thomas Telford.
The wind farm was developed by Scottish-headquartered energy firm, SSE Renewables (40%), with Copenhagen Infrastructure Partners (35%) and Red Rock Power Limited (25%).
The grand opening comes a day after SSE commenced demolition work at the coal-powered Ferrybridge Power Station in West Yorkshire.
"At its peak, Ferrybridge Power Station was capable of providing energy for nearly two million people. Now, offshore wind projects like Beatrice will deliver the clean, large-scale, reliable power the UK needs, while boosting jobs and economic growth," Martin Pibworth, SSE's Energy Director, said.
"Crucially, as the fourth largest offshore wind farm in the world, Beatrice will make a major contribution towards combating climate change and meeting the UK's ambitions for net zero carbon emissions by 2050."
---
NOTE: The original article has been updated.