Jan De Nul Continues Taiwan Offshore Wind Streak
Jan De Nul has secured the engineering, procurement, construction and installation contract (EPCI) for foundations and subsea cables at the Formosa 2 offshore wind project in Taiwan.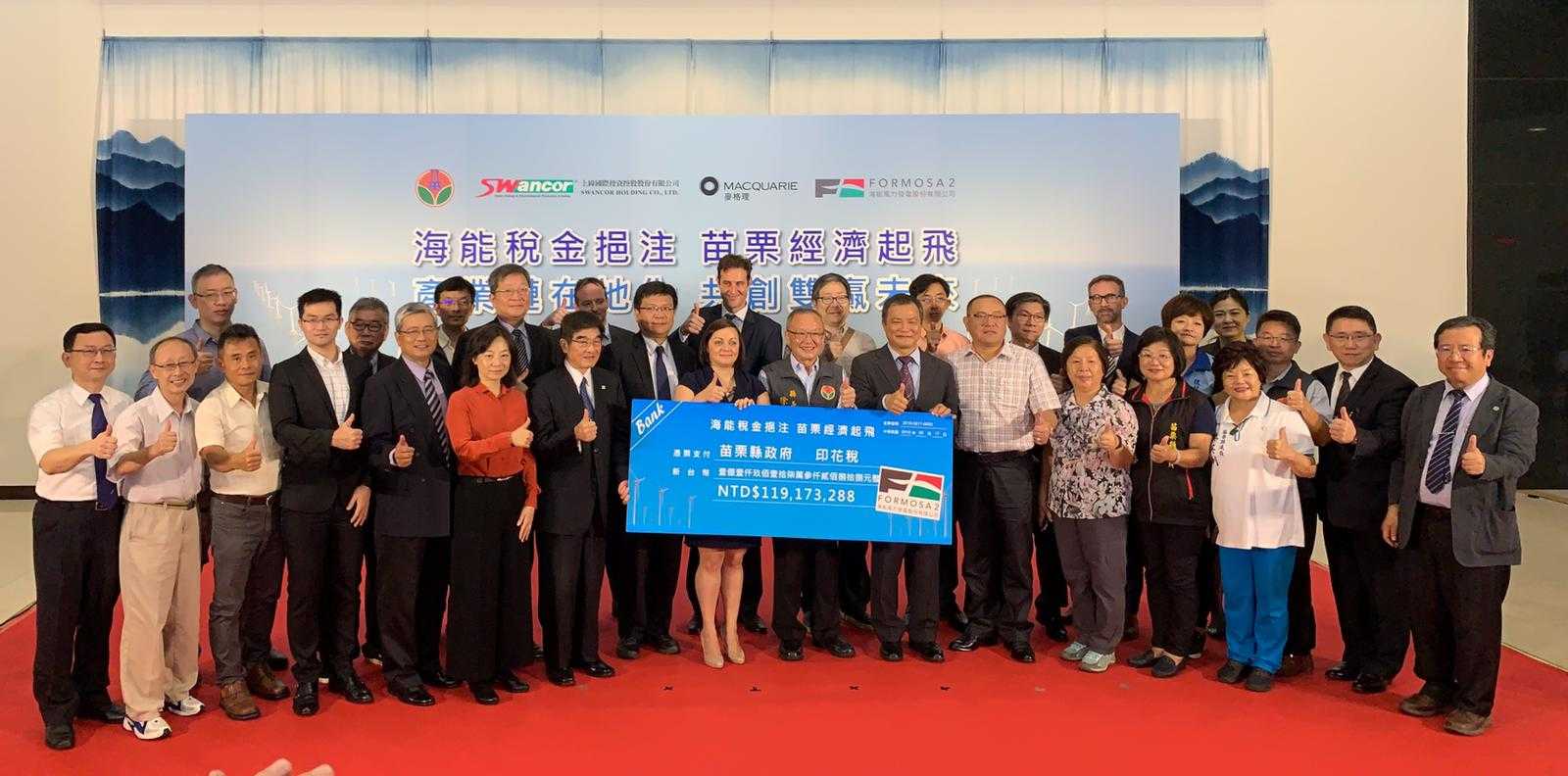 Jan De Nul Group is responsible for the design, fabrication and installation of the jacket foundations, as well as for the design, supply and installation of subsea cables at the 376MW project.
Construction works are planned to start next year, with the wind farm scheduled to be operational by the end of 2021.
Formosa 2 represents the third offshore wind contract for Jan De Nul in Taiwan, with the company having previously secured work for the 120MW Formosa 1 Phase 2 and 109.2MW Changhua projects.
"Being awarded the Formosa 2 EPCI contract is a very important next step for Jan De Nul Group in the growing Taiwanese offshore wind market," said Peter De Pooter, Manager Offshore Renewables at Jan De Nul.
"This new contract underlines our commitment to Taiwan and more generally to the Asian region in OWF and marine construction projects. This award not only builds on the recent project success and experience at the Formosa 1 and Changhua projects, but also on our local presence since many years."
The company said it plans to draw on experience gained during the current execution of the Formosa 1 Phase 2 and Changhua wind farms and carry out the work from a local base.
Formosa 2 will comprise 47 Siemens Gamesa 8.0-167 DD turbines located off the coast of Miaoli County. The 376MW project is owned by Macquarie Capital and Swancor Renewable Energy.