NYPSC Seeks Public Comment on South Fork Grid Link
The New York Public Service Commission (NYPSC) is seeking public comment on a proposed electric transmission line which would connect the South Fork offshore wind farm to the state's grid.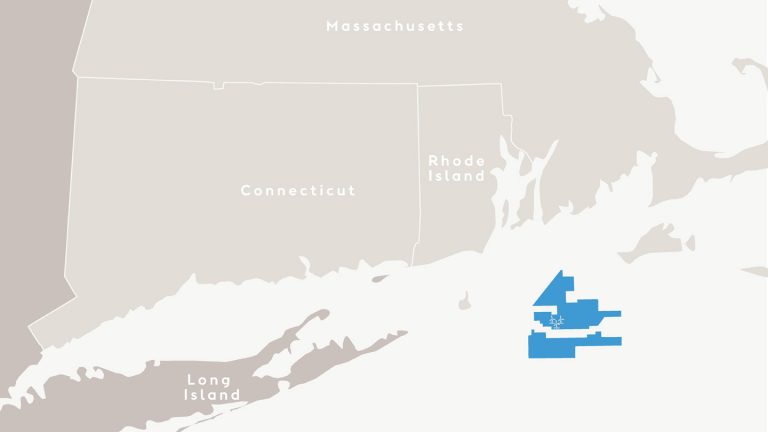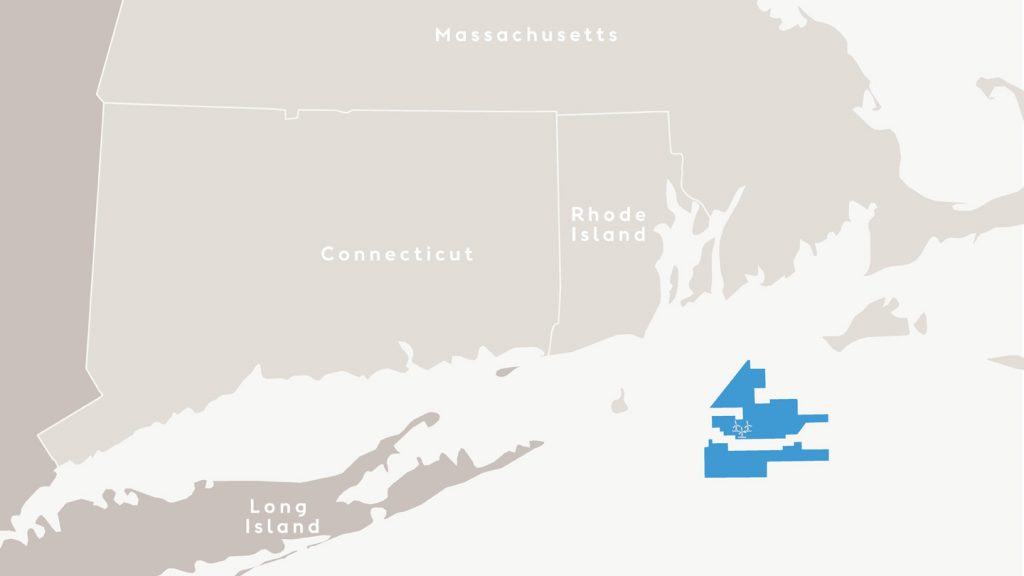 Deepwater Wind South Fork, LLC, a subsidiary of Ørsted, is seeking authorization to install an approximately 3.5 mile submarine export cable from the New York State Territorial Waters boundary to the South Shore of the Town
of East Hampton in Suffolk County and approximately 4.1 miles of 138kV terrestrial export cable from the South Shore of the Town of East Hampton to an interconnection facility with an interconnection cable to an existing East Hampton Substation.
NYSPC will hold informational forums and public statement hearings at the East Hampton Firehouse on 11 June. The input on the proposed project can also be delivered via the Internet, email, or telephone.
Located approximately 35 miles east of Long Island, the 130MW South Fork wind farm will comprise 15 wind turbines.
Once permits are in-hand, local construction work on the South Fork wind farm would begin in 2021, with the commissioning scheduled for the end of 2022. The wind farm is equally owned by Ørsted and Eversource Energy.