Yunlin Offshore Wind Project Achieves Financial Close
German offshore wind developer wpd AG has reached financial close on the 640MW Yunlin offshore wind project in Taiwan.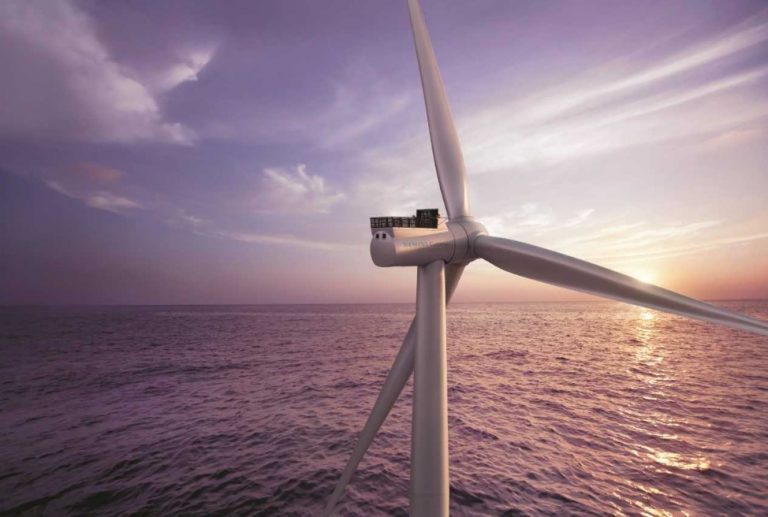 The Yunlin project is 73% owned by wpd and 27% owned by a Sojitz Corp-led consortium which includes Chugoku Electric Power Co. Inc., Chudenko Corporation, Shikoku Electric Power Co., Inc., and JXTG Nippon Oil & Energy Corporation.
A financing group comprising a total of nineteen banks and three export credit agencies from Denmark (EKF), Germany (Euler Hermes) and the Netherlands (Atradius) has closed this NTD 94 billion (EUR 2.7 bn) project financing. The bank financing group is made of four Taiwanese banks and fifteen international banks.
Achim Berge Olsen, COO of wpd, said: "By achieving this important step we now can concentrate on the realization of the project. We are looking forward to the cooperation with our partners and of course we are aware of the special responsibility being the first large offshore wind project with local supply chain in Taiwan. We are proud of paving the way for future renewable energy projects in Asia."
The Yunlin project will be built eight kilometers off the Taiwanese west coast and will consist of 80 Siemens Gamesa turbines of the 8MW class. Project completion is scheduled in December 2021.
wpd has also been awarded for the 350MW Guanyin offshore wind project which is planned for realization in 2021.