Navantia-Windar to Build Kincardine Floating Foundations
Navantia-Windar, a Spanish joint venture partnership, has won a contract to assemble and deliver five floating foundations for the Kincardine wind farm in Scotland.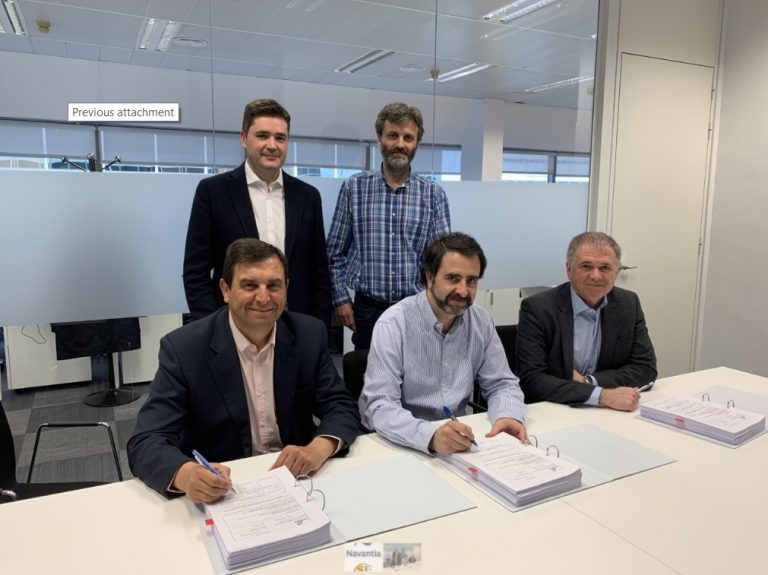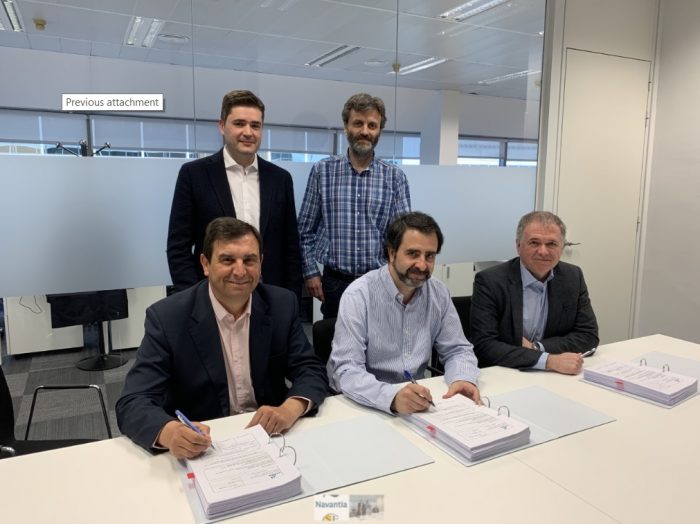 The assembly and delivery of the floating foundations will be carried out at the Navantia Fene yard in Spain, where the construction of one similar unit for Windfloat Atlantic is being carried out.
The five foundations will be installed some 15 kilometers southeast of Aberdeen and will support 9.6MW wind turbines.
The construction of the units will start in May 2019 with the plate cutting and forming at Windar premises in Avilés, and will continue at the factory in Fene with the fabrication of the remaining components and the assembly of the units until April 2020.
'With this project, Navantia-Windar consolidates its position as market leader in floating foundations, having constructed 5 spar-type units for the Hywind project, and one unit for Windfloat Atlantic," the partners said.
Once fully built out, the 50MW Kincardine will comprise one 2MW and five 9.6MW floating wind turbines. The 2MW unit has been operating offshore Aberdeen since October 2018.