Equinor and KNOC Embark on South Korean Floating Wind Mission
Equinor and the state-owned Korea National Oil Corporation (KNOC) have signed a Memorandum of Understanding (MoU) for floating offshore wind in South Korea.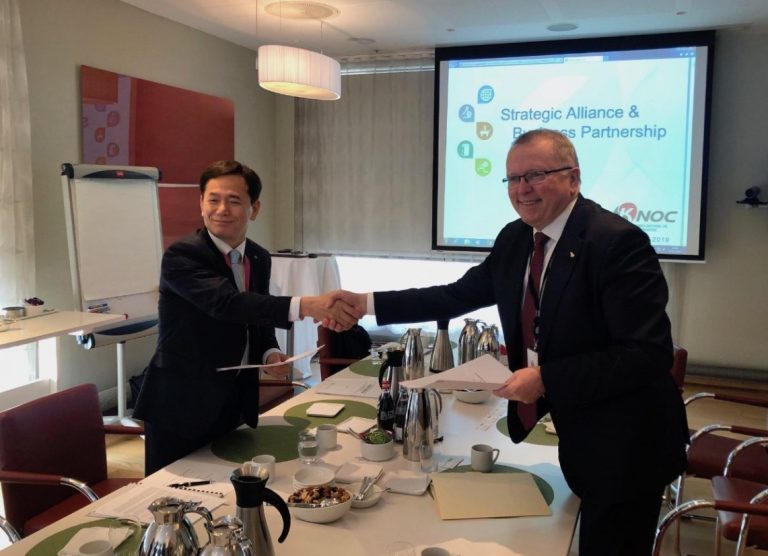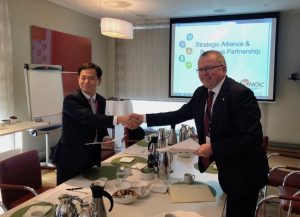 Under the MoU, the two parties will jointly explore the opportunities of developing commercial floating offshore wind, Equinor said.
According to KNOC's Senior Vice President Jae-Heon Shim, executing the agreement will become a critical opportunity that will advance to practical steps of floating offshore wind in Korea.
The companies plan to actively focus on progress and derisking studies, including feasibility studies, to make efforts in meeting the government initiative and to create values for local communities, Shim said.
In addition, KNOC is looking to develop a 200MW floating offshore wind project at its existing Donghae platform 58km off the coast of Ulsan City.
"South Korea has large potential and offers attractive opportunities within offshore wind. We are pleased to sign a MoU with KNOC to strengthen our collaboration," said Stephen Bull, Senior Vice President for Wind and Low Carbon in New Energy Solutions in Equinor.
"We look forward to evaluate how we can further expand our portfolio within offshore wind and contribute to develop renewable energy solutions in South Korea."
In 2017, the South Korean government defined an energy plan to have at least 20% of electricity produced by renewables by 2030. New wind capacity is expected to make 16.5GW, with nearly 12GW being offshore.
South Korean President Moon announced at the end of last year that a 4GW solar-offshore wind complex will be built at the center of the Saemangeum reclaimed land area in Gunsan, Jeollabuk-do Province.