Save the Date for Offshore Wind Conference 2019
Now more than ever offshore wind is showing true global potential. Join the celebratory tenth edition of the Offshore Wind Conference on 7 and 8 October to discover how offshore wind is powering the energy transition.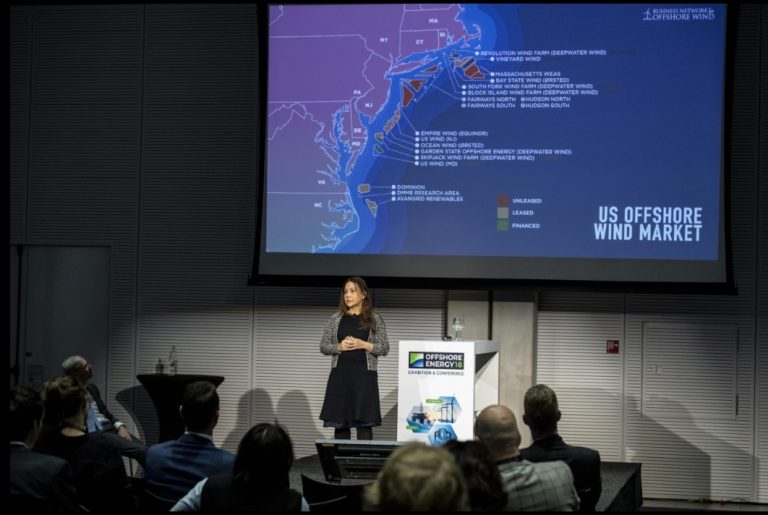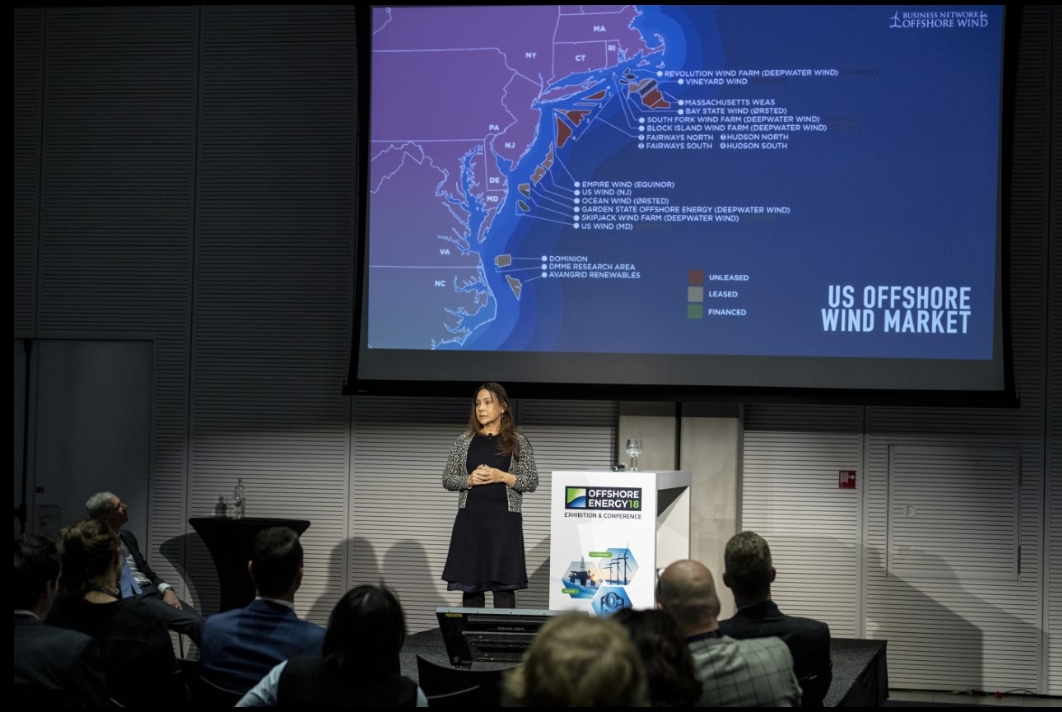 Topics will range from an outlook on the global potential of offshore wind, emerging markets, pricing and financing, (inter)connecting the grid in Northwest Europe and the love affair between gas and offshore wind. Esteemed international speakers from the offshore wind industry as well as representative on a political level will be present to share their views
Home of energy transition
OWC is part of the Offshore Energy conference programme. The 2019 edition of OEEC is dedicated to being the home of energy transition of which offshore wind will play the leading part. Find out more on the Offshore Energy event website.