MHI Vestas Confirms SOV Order for Moray East Offshore Wind Farm
MHI Vestas and Esvagt have signed a contract for a Service Operations Vessel (SOV) that will be deployed on the Moray East offshore wind farm from 2021. Subsequently, Esvagt placed an order with Havyard, which will design and build the new vessel.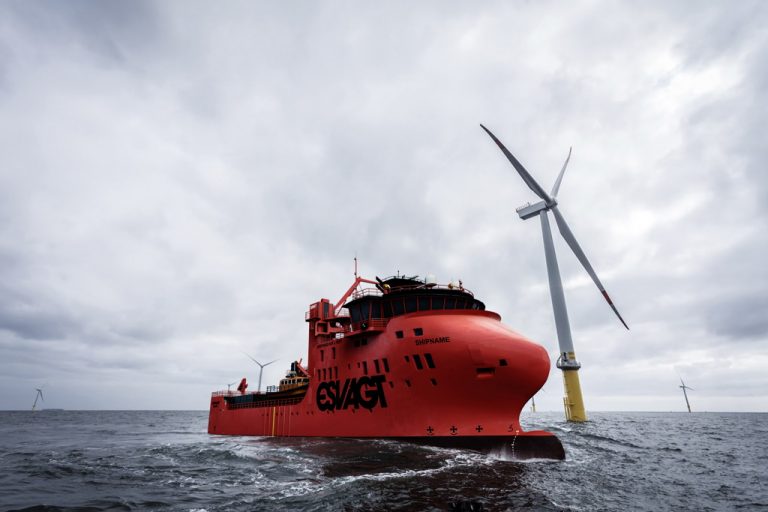 The new contract is connected to the one inked in September, when MHI Vestas and Esvagt (and subsequently Esvagt and Havyard) entered into an agreement for the delivery of two new SOVs. The vessels were ordered for the Borssele III & IV offshore wind project in the Netherlands and Triton Knoll in the UK, and the companies then announced that there was also an option on a third vessel for the Moray East project in Scotland.
The SOV contract follows MHI Vestas and Moray Offshore Windfarm (East) Limited signing a firm turbine supply order for the 950MW project on 6 December. MHI Vestas will deliver 100 of its V164-9.5 MW offshore wind turbines for the Scottish offshore wind farm.
For MHI Vestas and Esvagt, this is the fifth new build contract for SOVs, and eighth for Havyard.
The vessel is a Havyard 831 L SOV-design and will be equipped with Havyard Ship Technology.