France Approves Operation of Round 2 Wind Farms
The French Ministry for the Ecological and Inclusive Transition has authorized the operation of two offshore wind farms with a combined capacity of nearly 1GW.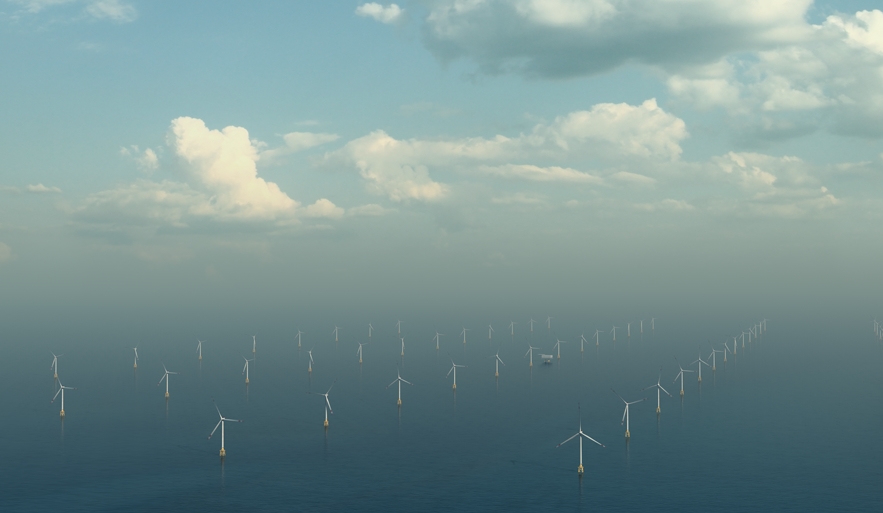 The two wind farms are the 496MW Iles d'Yeu et de Noirmoutier and the 496MW Dieppe-Le Tréport.
In case they are not fully commissioned by 1 July 2024, the Ministry will withdraw the authorization.
The wind farms are respectively being developed by Eoliennes en Mer Iles d'Yeu et de Noirmoutier and Éoliennes en Mer Dieppe et Le Tréport, both partnerships between Engie (47%), EDP Renewables (43%) and Groupe Caisse des Dépôts (10%).
Iles d'Yeu et de Noirmoutier received authorizations for construction from the French Vendee Prefecture at the end of October.
At Dieppe-Le Tréport, Fugro recently carried out geotechnical investigations, which are followed by a public consultation period.
The projects will each feature 62 Siemens Gamesa 8MW turbines. Offshore construction of the wind farms will start next year, with commissioning scheduled in 2021.