Sumitomo Acquires 30% Stake in Northwester 2
As of 24 August, Japan-based Sumitomo Corporation holds a 30% stake in the Northwester 2 offshore wind project, developed by Parkwind in the Belgian sector of the North Sea.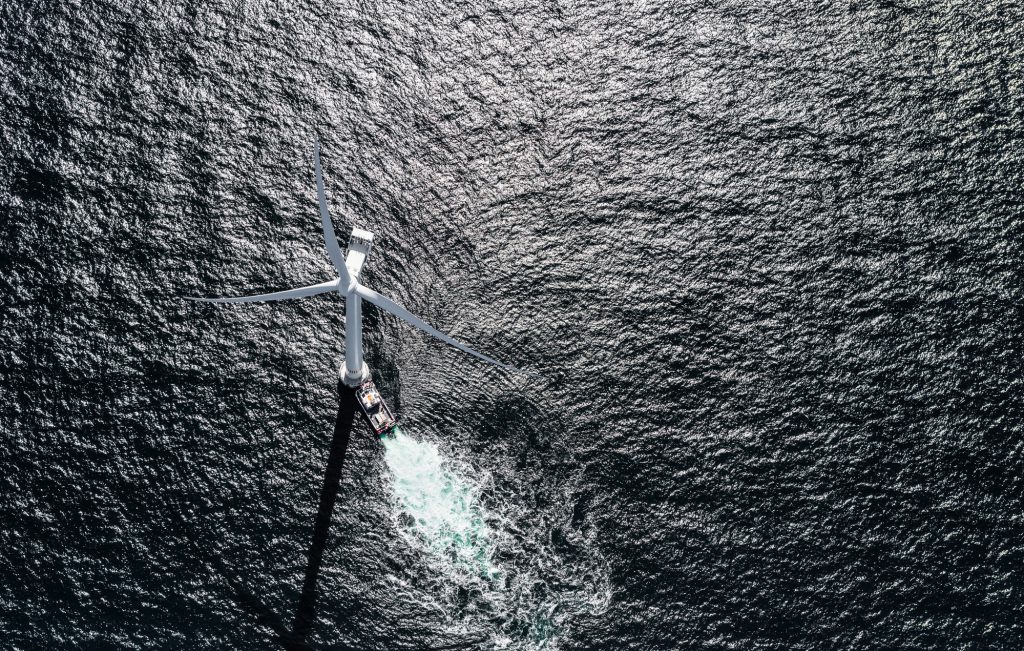 After Parkwind and Summit Tailwind Belgium, part of the Sumitomo Corporation, submitted a notification of concentration to the European Commission for the acquisition of the joint control over the 219MW offshore wind farm, the Commission approved the acquisition of joint control at the end of July.
Prior to the takeover, the Northwester 2 shareholders' list included Parkwind (46%), Colruyt (30%), Incontrol (14%) and TTR (10%).
The wind farm will feature 23 MHI Vestas 9.5MW wind turbines slated for installation in late 2019 and scheduled for commissioning in 2020.
Northwester 2 is the fourth Belgian offshore wind farm in which Parkwind and Sumitomo held shares as the two companies also hold shares in the 165MW Belwind, the 216MW Northwind, and the 165MW Nobelwind.