EU Says Yes to New Northwester 2 Joint Control
The European Commission has approved the acquisition of joint control by Parkwind and Summit Tailwind Belgium over Northwester 2, a project company holding a 224MW concession in the Belgian North Sea.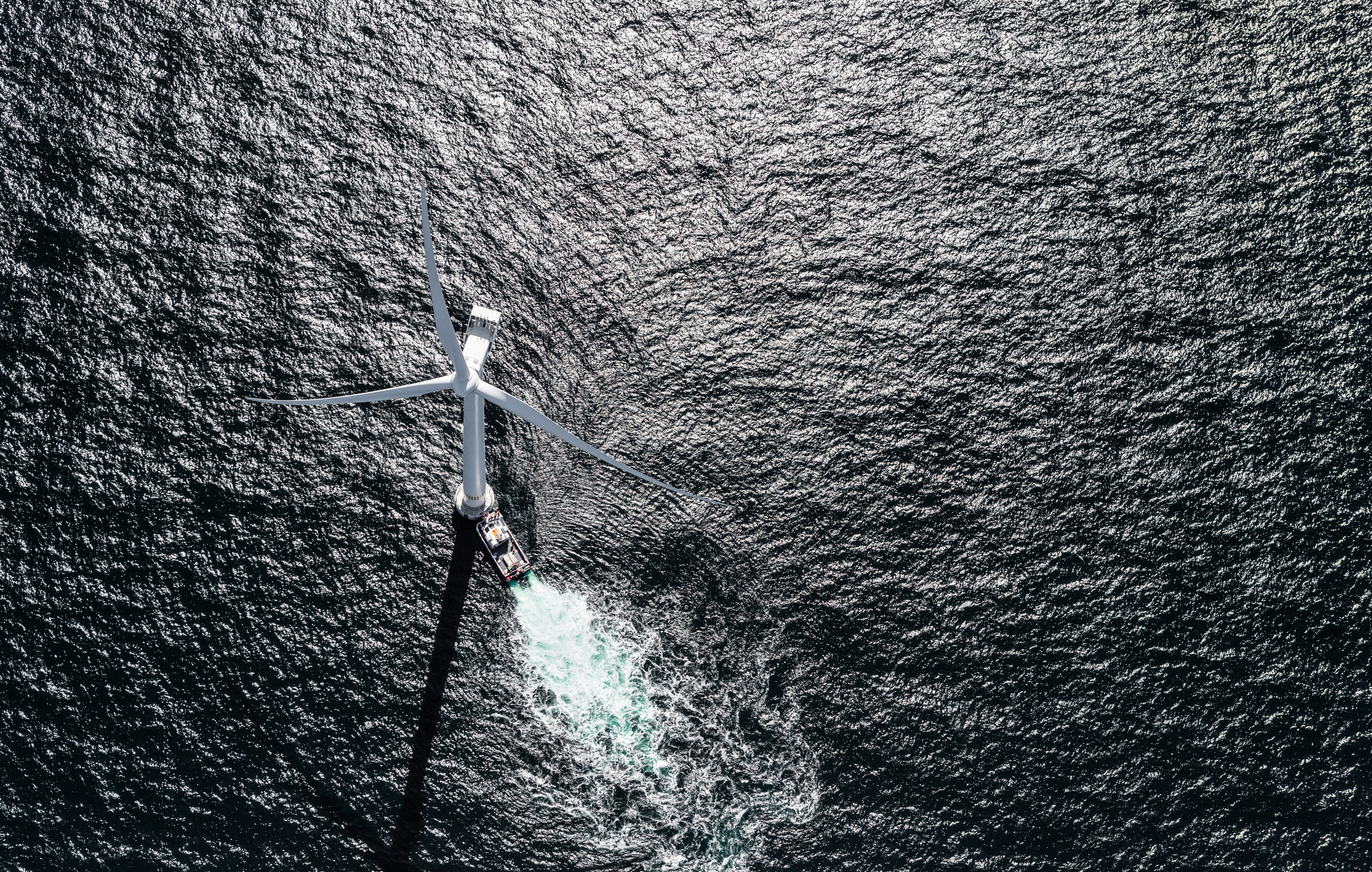 According to the Commission, the proposed acquisition would raise no competition concerns, given the negligible actual and foreseen activities of Northwester 2 within the European Economic Area.
The Belgian Parkwind and Summit Tailwind Belgium, part of the Sumitomo Corporation, submitted a notification of concentration to the European Commission for the acquisition of joint control earlier this month.
The current shareholders include Parkwind (46%), Colruyt (30%), Incontrol (14%) and TTR (10%), with Parkwind responsible for the development, construction and operational activities on the offshore wind project.
The Northwester 2 wind farm will feature 23 MHI Vestas 9.5MW turbines located in the Belgian Exclusive Economic Zone.
The installation of the turbines is scheduled to commence late next year, with full commissioning expected in 2020.