Northland Power Rises on Nordsee One Wings
Northland Power reported CAD 192.6 million in offshore wind sales in the second quarter of 2018, a CAD 31.9 million increase compared to the same period last year, mostly due to all turbines at the 332MW Nordsee One project producing power.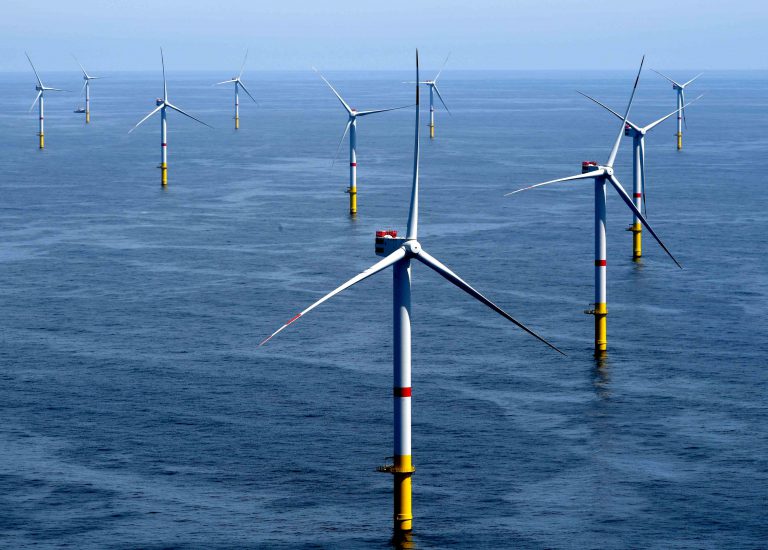 The adjusted EBITDA of the company's offshore wind facilities amounted to CAD 103.7 million in Q2 2018, which is CAD 21.1 million more than in the second quarter of 2017.
Offshore wind electricity production, including pre-completion production, increased 172GWh, or 33% compared to the Q2 2017, again primarily due to Nordsee One's 54 Senvion 6.2M126 turbines producing power during the three months.
The company's finance costs, net, increased CAD 6.3 million from last year mostly because of interest costs at the German offshore wind farm no longer being capitalized following completion of construction activities in December 2017, as well as costs incurred on entering into the new corporate credit facility.
All these factors resulted in a net income of CAD 69 million, a 12% increase compared to CAD 61.7 million for the Q2 2017, as well as sales equalling CAD 338.2 million, a 5% increase, gross profit of CAD 314.7 million, an 11% increase, and a CAD 183 million adjusted EBITDA, a 9% increase, Northland reports.
In the second quarter of the year, Northland Power and its partners Yushan Energy and Mitsui secured a total of 1,044MW for the Hai Long offshore wind project in Taiwan and announced an additional 17MW for the Deutsche Bucht offshore wind farm in Germany.
"In addition to the 300 MW allocated to the Hai Long offshore wind project in April under Taiwan's Feed-In-Tariff program, Northland and its partner were allocated an additional 744 MW in June under Taiwan's offshore wind auction program, increasing the projects' total allocation to 1,044 MW. We continue to advance the Hai Long projects toward securing PPAs," said Mike Crawley, Chief Executive Officer.
"Furthermore, we entered into a new $1.25 billion corporate credit facility and secured 17 MW of additional capacity on our Deutsche Bucht offshore wind project, which is advancing on schedule and on budget. These achievements, together with our second quarter financial results, reflect our ongoing commitment to balancing significant growth with stable returns."