Nordsee One Gets Into Commercial Operation Mode
The 332MW Nordsee One offshore wind farm located in the German North Sea started commercial operation on Thursday, 21 December.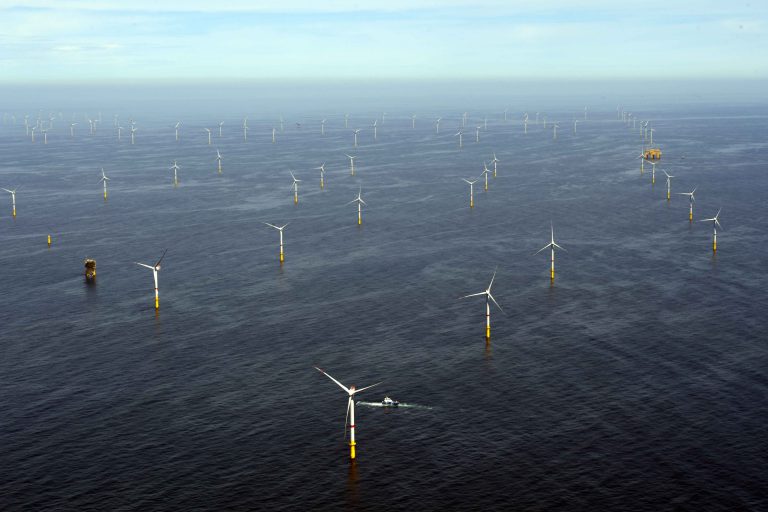 According to innogy, one of the two owners of the wind farm, Nordsee One was fully commissioned on schedule and below its total budget of EUR 1.2 billion.
This full completion marks the end of construction and start of the operational phase of the project, while all terms required to satisfy the project lenders for term conversion have been achieved, innogy said.
Turbine installation at the wind farm site was completed on 22 September, when the 54th and final Senvion 6.2M126 wind turbine was installed.
The wind farm will be operated and serviced from the operation and maintenance base in Norddeich, Germany.
Nordsee One is expected to produce an annual output of more than 1,300GW/h of green energy, enough to supply the equivalent of approximately 400,000 German households.
Located approximately 40 kilometers north of Juist Island, Nordsee One is being developed by Nordsee One GmbH, a special purpose company owned by Northland Power Inc. (85%) and innogy SE (15%).