Veja Mate Restructures Debt
Green Giraffe and FIH Partners have announced the closing of the restructuring of almost EUR 1.3 billion senior facilities in place on the Veja Mate project in Germany, owned by Highland Group Holdings Ltd, Siemens Financial Services and CI II (managed by Copenhagen Infrastructure Partners).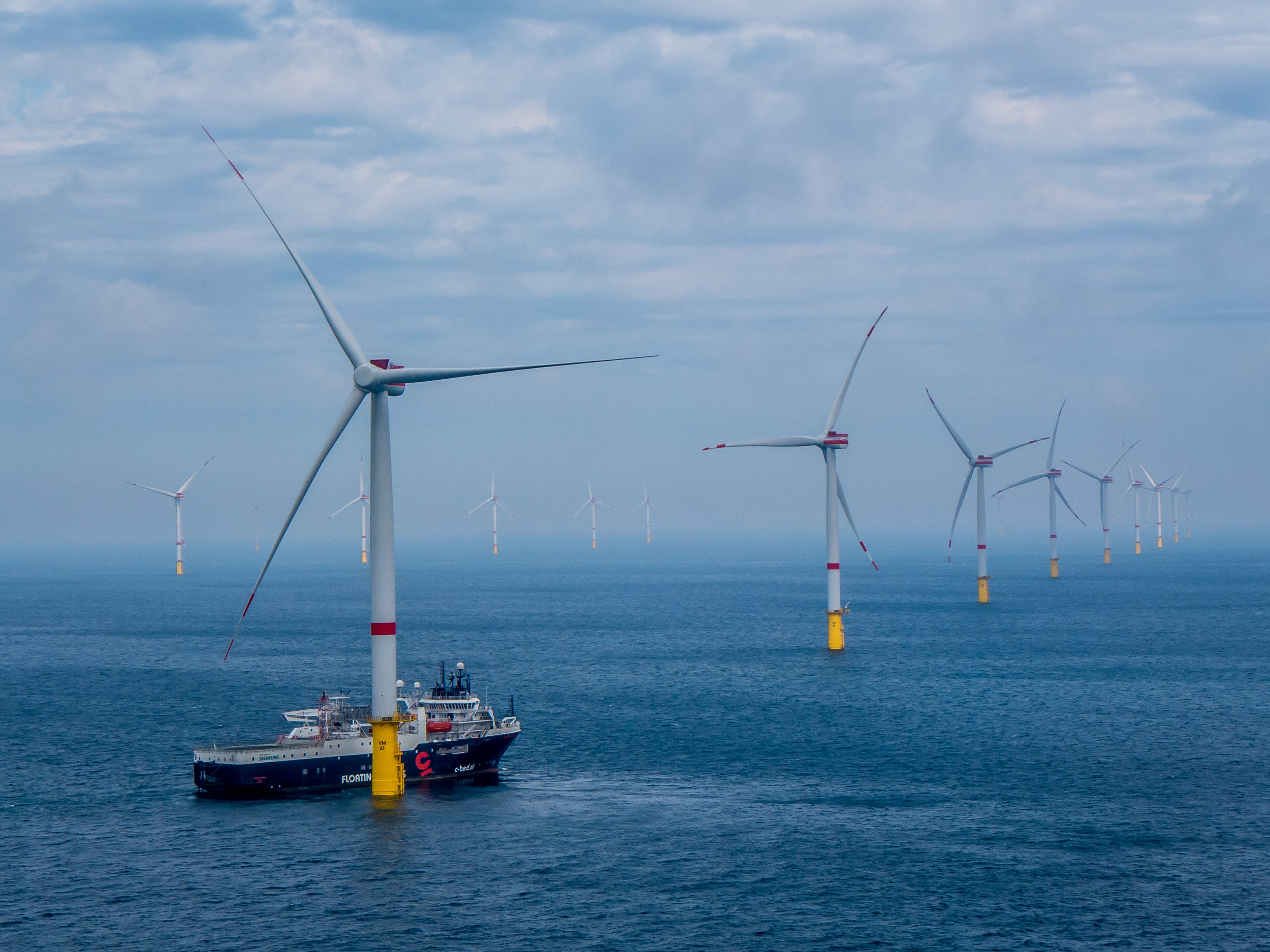 The initial transaction for the project closed in June 2015, with Green Giraffe advising Veja Mate in raising EUR 1.9 billion of funding through long term non-recourse financing senior debt, subordinated debt and equity. FIH Partners advised Copenhagen Infrastructure Partners on their investment in the project.
The 402MW Veja Mate offshore wind features 67 Siemens Gamesa 6MW wind turbines and was commissioned in May 2017, four months earlier than expected, taking less than 14 months from the start of construction.
The project officially entered the operations and maintenance (O&M) phase in February 2018, after SGS Germany awarded the offshore wind farm with the project certificate.
Located approximately 95 km off the German island of Borkum, Veja Mate is the world's farthest offshore wind farm.
Offshore WIND Staff