Veja Mate Gets SGS Blessing
SGS Germany has awarded the 402MW Veja Mate offshore wind farm with the project certificate, marking the wind farm's final milestone.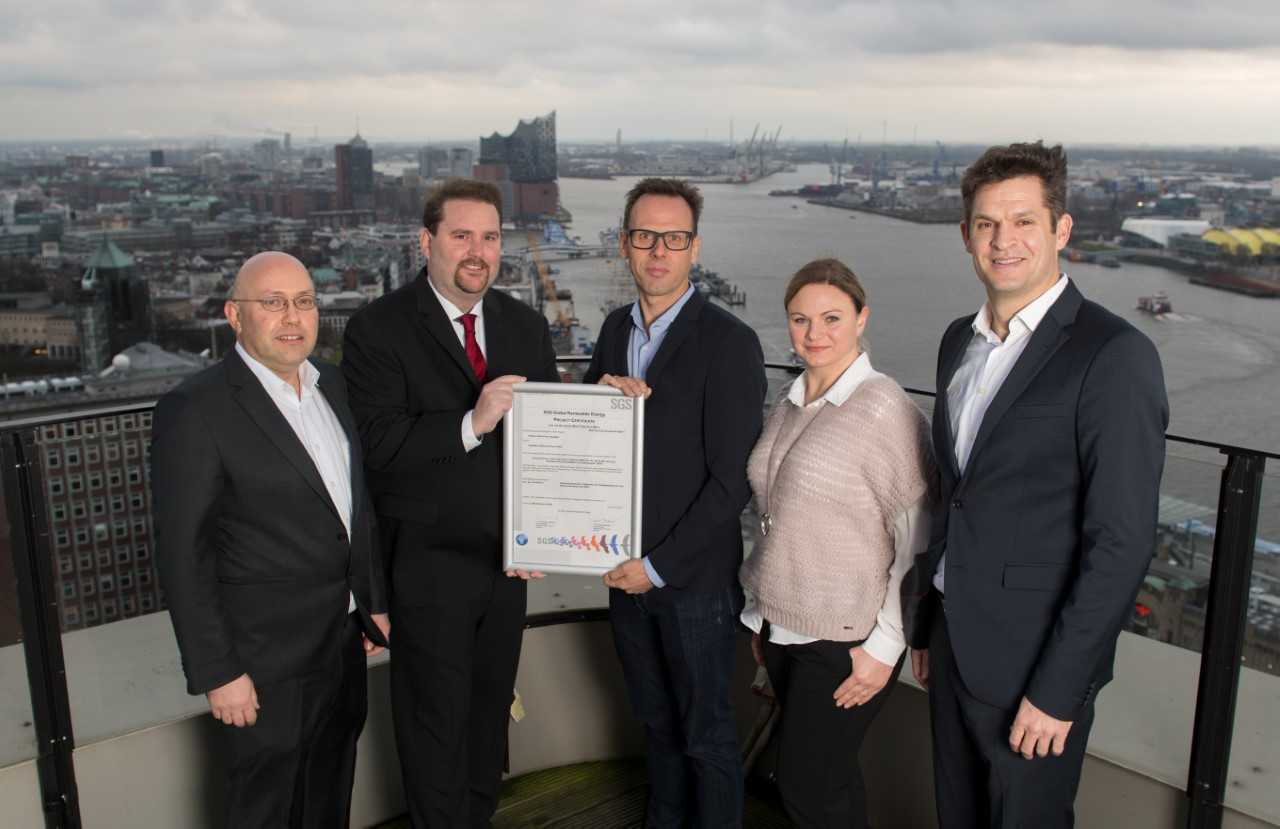 Veja Mate is now preparing for its operation and maintenance phase with the submission of its operational release documentation, the developer of the wind farm said.
Since March 2015, SGS Germany has provided Veja Mate with a range of quality assurance and risk assessment certification services to ensure compliance with standards of the BSH – German Maritime and Hydrographic Agency.
"SGS Germany has examined literally thousands of documents involving steel construction and corrosion protection; geotechnical, electrical and mechanical engineering; occupational safety, transportation, installation and decommissioning concepts for the foundation, offshore substation, inter-array cables and wind turbine generators. Without this effort, finalization of the project certification would not have occurred swiftly," Florian Biehl, Regulatory Environmental Certification & Quality (RECQ) Deputy Manager.
Veja Mate is the world's farthest offshore wind farm, located 95km NW from the Borkum island in the German Exclusive Economic Zone, consisting of 67 Siemens SWT-6.0-154 turbines.
The project was commissioned four months earlier than expected, taking less than 14 months from the start of construction.
The wind farm is owned by the Highland Group Holdings Ltd, Siemens Financial Services and Copenhagen Infrastructure Partners.