India's Offshore Wind Call Attracts Big Names
India's first large-scale offshore wind project has attracted Expressions of Interest (EOIs) from some of the leading offshore wind developers.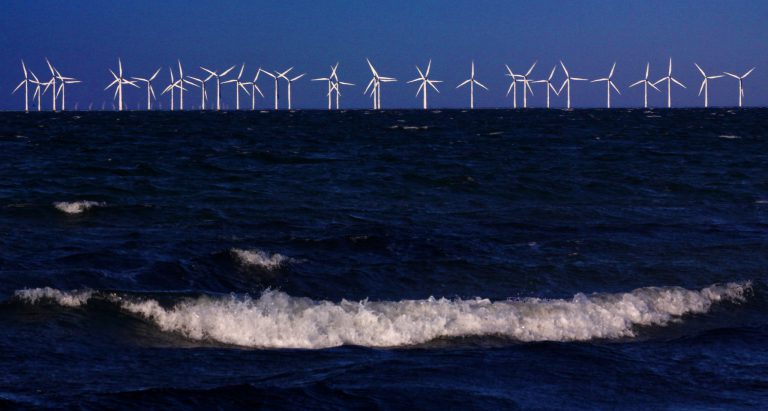 The National Institute of Wind Energy (NIWE) has issued a list of 35 EOI participants interested in developing the 1,000MW project.
The list includes the leading offshore wind developer Ørsted, as well as Van Oord, Equinor, Copenhagen Infrastructure Partners, PNE Wind, wpd, E.ON, innogy, Suzlon Energy in cooperation with DEME Group, Macquarie Group, Mainstream Renewable Power, Senvion, Shell India Markets, Parkwind, Northland Power, and Saipem, among others.
A number of companies teamed up with turbine manufacturers to submit their bids for the project. The turbine manufacturers include Senvion, Siemens Gamesa, and MHI Vestas.
In April 2018, India invited expressions of interest from suitable and experienced bidders for the development of a 1,000MW project off Gujarat.
The call was open to global entities which installed offshore wind projects of more than 500MW, as well as to Indian onshore wind manufacturers or power developers with a portfolio of 500MW of onshore wind projects in India.
The local onshore wind manufacturers/developers had to have ties with global offshore wind turbine original equipment manufacturers or global offshore wind companies which developed 500MW of offshore wind power.
NIWE subsequently relaxed the criteria and allowed developers to site their projects anywhere within the EEZ of India subject to clearance from concerned Ministries/Departments as per National Offshore Wind Energy Policy. The previously installed offshore wind capacity limit was also lowered to 250MW.