India Issues 1GW Offshore Wind Call
India's National Institute of Wind Energy (NIWE) has invited expressions of interest from suitable and experienced bidders for the development of a 1,000MW commercial offshore wind farm off the coast of Gujarat.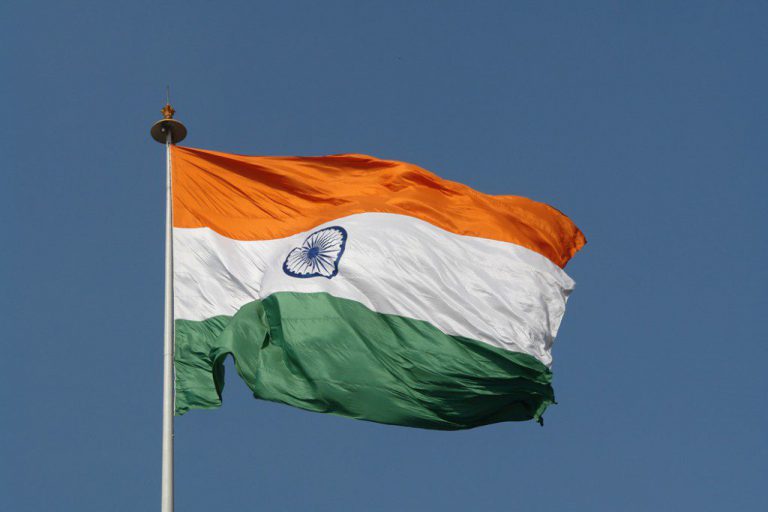 NIWE welcomes expressions of interest from global entities which have installed offshore wind projects of more than 500MW, as well as from Indian onshore wind manufacturers or power developers with a portfolio of 500MW of onshore wind projects in India.
The local onshore wind manufacturers/developers must have ties with global offshore wind turbine original equipment manufacturers or global offshore wind companies which developed 500MW of offshore wind power.
Interested entities must fulfil certain financial requirements, such as having an annual turnover of INR 500 crore (around EUR 62 million) or more in the last three fiscal years.
The final selection of the developer of the first offshore wind farm will be taken up through competitive bidding between shortlisted parties, NIWE said.
Those willing to submit their expressions of interest must attend an EOI meeting where each bidder will make a 10- 15-minute presentation. The deadline for the submission of the expressions of interest is 25 May 2018.
The proposed area covers around 400 square kilometres and is located some 23 kilometres off Pipavav port at Gulf of Khambhat. The FOWIND Consortium deployed a LiDAR on the site in November 2017.
Areas off the coasts of Gujarat and Tamil Nadu are the two identified areas for the development of offshore wind power. The second LiDAR is scheduled to be installed off Tamil Nadu coast by September 2018.
India plans to install at least 5GW of offshore wind capacity by 2022.