India Relaxes Offshore Wind EOI Rules
India's National Institute of Wind Energy (NIWE) has extended the deadline for submission of expressions of interest (EOI) to develop a 1,000MW commercial offshore wind farm and has also relaxed the eligibility criteria.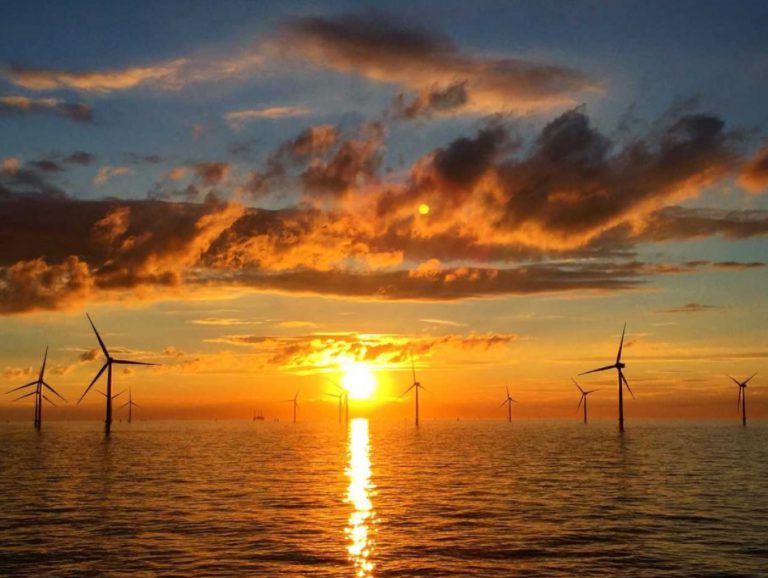 Initially, the deadline for the submission of EOIs was Friday, 25 May. This has now been extended until Friday, 8 June 5 PM local time.
The first EOI call was open to global entities with more than 500MW of installed offshore wind capacity, as well as to domestic entities with 500MW or more onshore capacity.
This has now been lowered to include entities with more than 250MW of installed offshore wind capacity.
The initial notice also stipulated that the proposed development area covers around 400 square kilometres some 23 kilometres off Pipavav port at Gulf of Khambhat, Gujarat and that the area is bound by the coordinates set out in the notice.
Now, NIWE has allowed developers to venture outside the proposed area and site the projects anywhere within the EEZ of India subject to clearance from concerned Ministries/Departments as per National Offshore Wind Energy Policy.
The final selection of the developer of the first offshore wind farm in India will be taken up through competitive bidding only. The shortlisted parties will be consulted for preparation of bidding documents, NIWE said.