EWE OSS Secures Merkur Maintenance Deal
EWE Offshore Service & Solutions GmbH (EWE OSS) has won a contract to provide technical maintenance of the Merkur offshore substation in the German North Sea.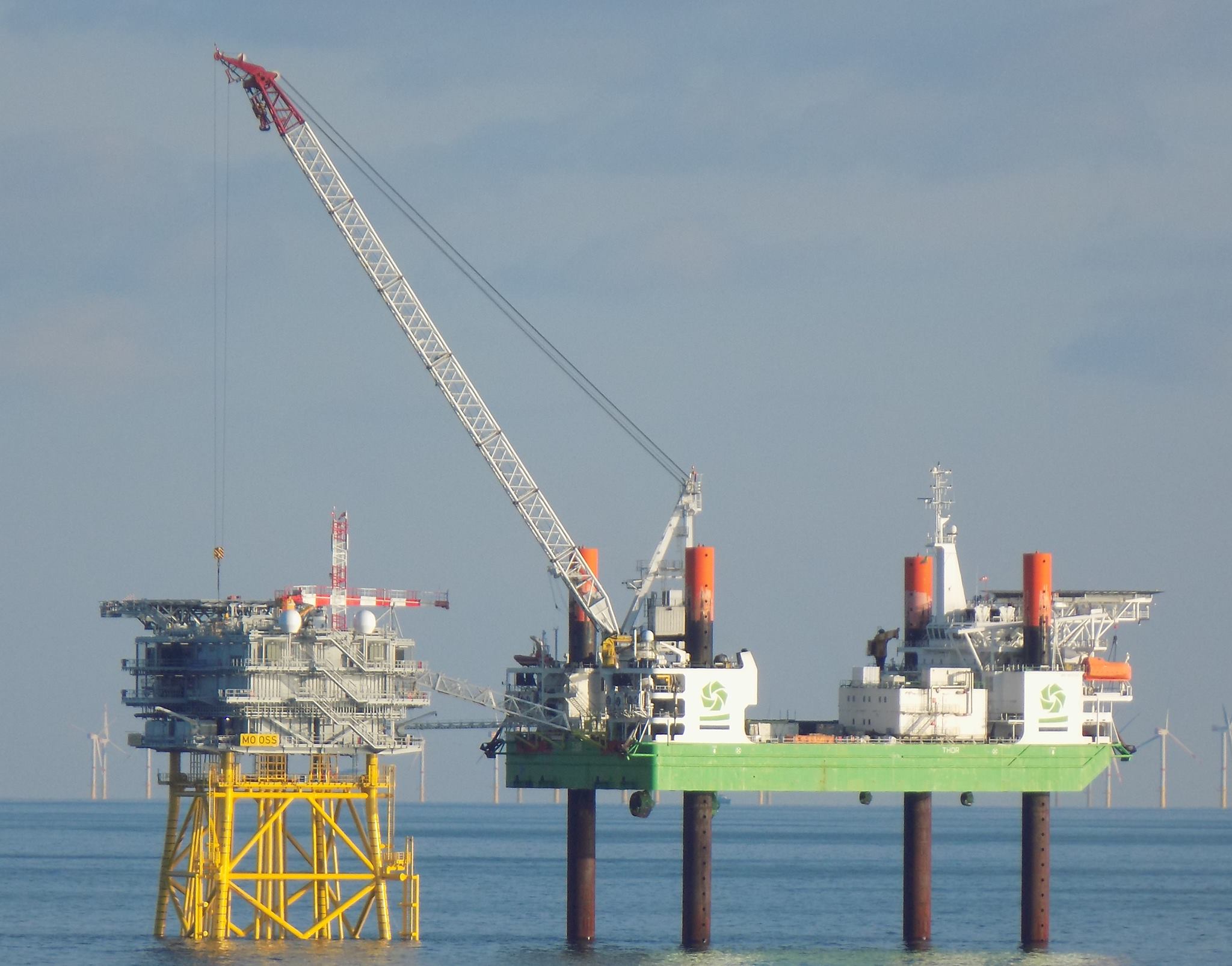 The Merkur substation will collect the electricity generated at the 396MW wind farm and feed it into the German grid.
"With EWE OSS, we have a reliable and experienced partner for the maintenance and repair of the substation at our side. This marks another significant milestone on the way to the commissioning of the entire wind farm by the end of 2018, " said Arjen Schampers, Managing Director of Merkur Offshore GmbH, the developer of the wind farm.
The two companies are said to be discussing further areas of cooperation as well.
EWE OSS plans to utilise the proximity of its existing projects, Alpha Ventus and Trianel Windpark Borkum, to create synergies and provide a cross-project logistics and maintenance support.
Merkur is located in the German Exclusive Economic Zone, some 45 kilometres north of the island of Borkum.
The project covers a total area of 47km² and will comprise 66 GE Haliade 6MW wind turbines, a third of which have now been installed.
The wind farm's offshore substation was installed on site in January 2018.