Wpd's Taiwanese Offshore Wind Farms to Cost EUR 4 Billion
Project costs of the two offshore wind farms wpd will build in Taiwan amount to EUR 4 billion, according to the latest news from the company, which aims to have closed agreements with manufacturers and suppliers for the Yunlin and Guanyin projects at the end of 2018.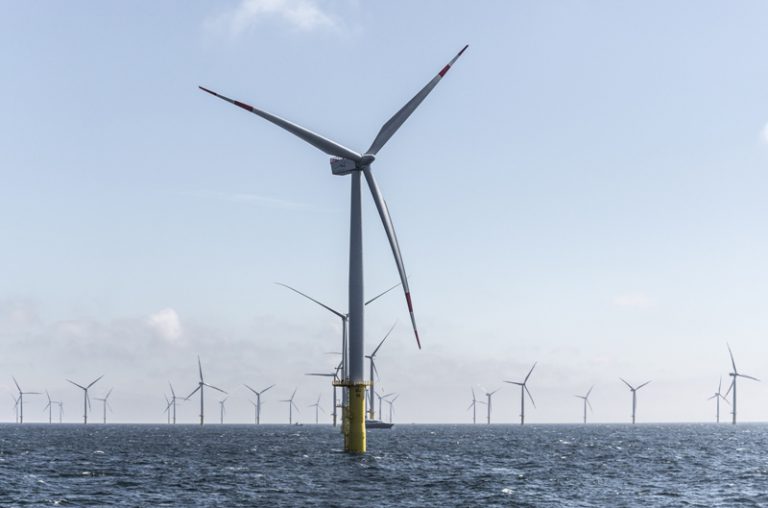 "Currently, we are putting together the banking syndicate and we're already in an advanced stage of discussion with many local and international banks," said Björn Nullmeyer, who is in charge of project finance of the two Taiwanese offshore wind farms.
Wpd hired Sumitomo Mitsui Banking Corporation (SMBC) as financial advisor for Yunlin and Guanyin projects earlier this year and has also appointed Bank of Taiwan as co-advisor, and E-Sun as local advisor in structuring the financing.
The Germany-based developer is currently in advanced discussions with companies which will provide all the components and works necessary to build wpd's two offshore wind farms that will add more than 1GW to Taiwan's energy mix, and plans to reach financial close for the Yunlin offshore wind farm by the end of 2018.
The 708MW Yunlin project, which will be built eight kilometres off the coast of Yunlin County, will be commissioned in two phases, with 360MW coming online in 2020 and 348MW scheduled to be commissioned in 2021, same as the 350MW Guanyin offshore wind farm, located two kilometres off the Taoyuan County.
Wpd's two projects won grid-connection rights on 30 April, when the Taiwanese Ministry of Economic Affairs awarded a total of 3,836MW of grid connection capacity to eleven offshore wind farms proposed by seven developers.
Offshore WIND Staff