Parkwind Seeks EIB Funds for Northwester 2
Belgian offshore wind developer Parkwind has applied for funding from the European Investment Bank (EIB) for its Northwester 2 offshore wind farm in the Belgian North Sea.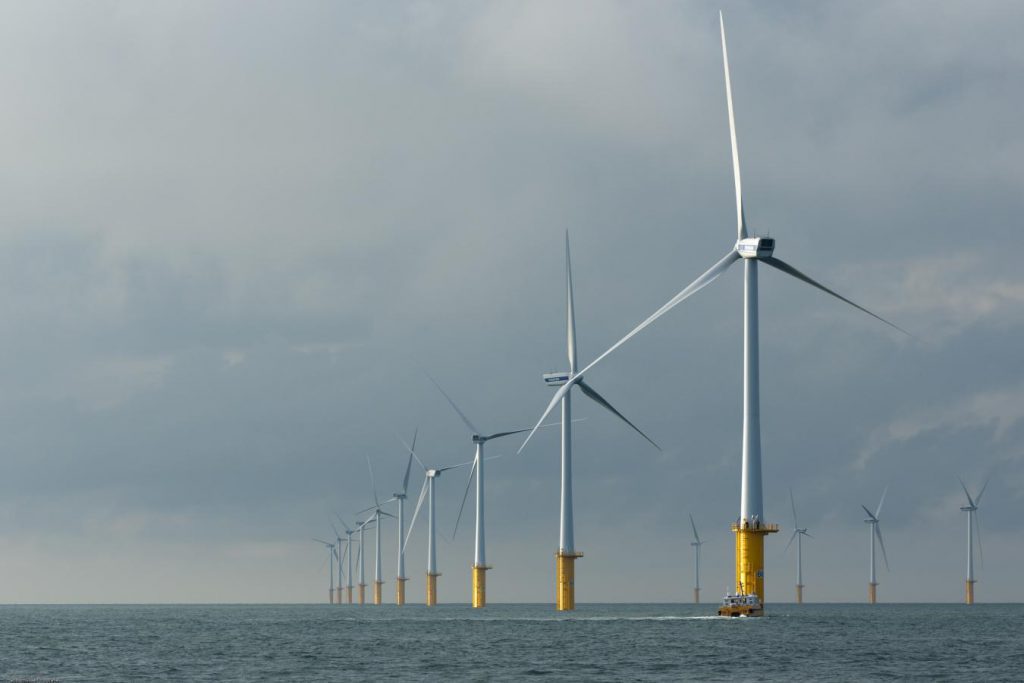 According to EIB, the application has been under appraisal since late March.
Located some 50km off the coast of Zeebrugge, the 224MW Northwester 2 offshore wind farm will be connected to ELIA's Modular Offshore Grid (MOG), which is expected to be operational in the third quarter of 2019.
The wind farm is one of three offshore wind projects to be built at a lower strike price following the recent agreement reached between the developers and the Belgian government.
Following the support scheme agreement, Parkwind announced it will accelerate project development activities and prepare for a financial close in 2018, after which the construction of the wind farm is expected to start by 2020.
The Northwester 2 wind farm is owned by Parkwind (46%), Colruyt (30%), Incontrol (14%) and TTR (10%), with Parkwind leading the development, construction, and operational activities on behalf of the project partners.