Parkwind Schedules Northwester 2 Financial Close for 2018
Following the support scheme agreement reached today (27 October) with Belgian government for its Northwester 2 offshore wind farm, Parkwind announced it will now accelerate project development activities and prepare for financial close in 2018.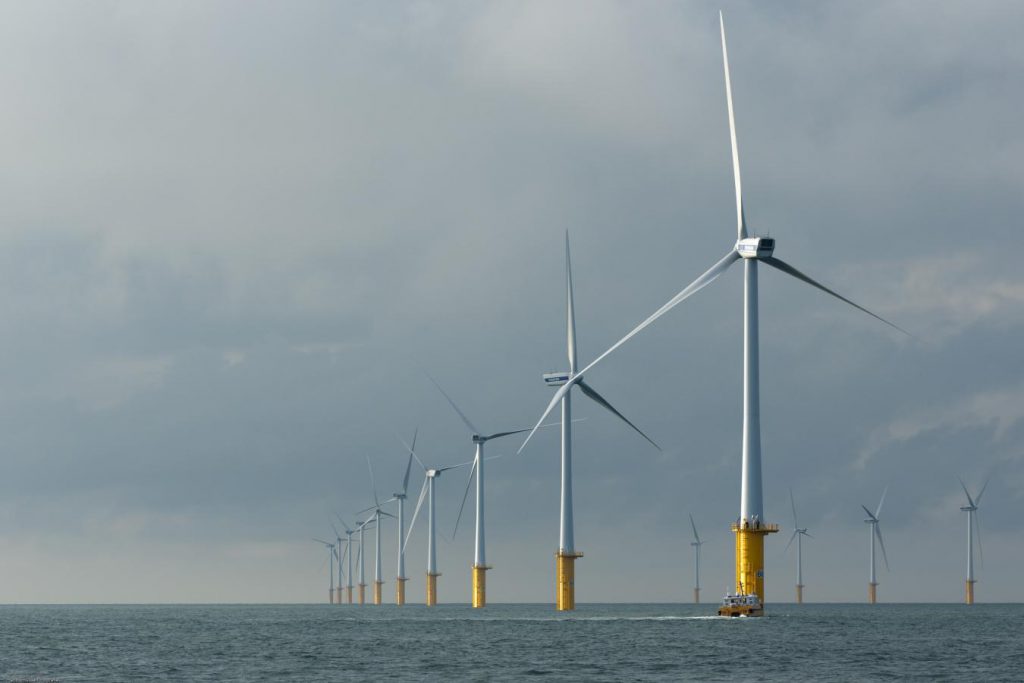 After the financial close, the construction of the 224MW offshore wind farm is expected to start by 2020.
Northwester 2 is currently owned by Parkwind (46%), Colruyt (30%), Incontrol (14%) and TTR (10%), with Parkwind leading the development, construction, and operational activities of the project on behalf of the project partners.
With this agreement the Belgian government and Northwester 2 respond to the need for affordable offshore wind in the energy mix of the future. It brings Belgium a step closer to achieving the European 20/20 Climate targets. The lower cost for the consumer will be made possible thanks to the experience of Parkwind, the engagement of its shareholders, strong supply chain and the clear commitment taken by the Belgian government." – Parkwind
Aside from Northwester 2, the developer is behind three other offshore wind farms in Belgium: Belwind, Nobelwind and Northwind. Recently, the company announced an investment to become a strategic partner in the 330MW Oriel Wind Farm, proposed for the North Irish Sea.