Doosan Heavy Enters Vietnamese Offshore Wind Venture
South Korea's Doosan Heavy Industries & Construction Co. and Vietnam's state-run utility Vietnam Electricity have signed a Memorandum of Understanding (MoU) to jointly develop a pilot offshore wind project off Vietnam.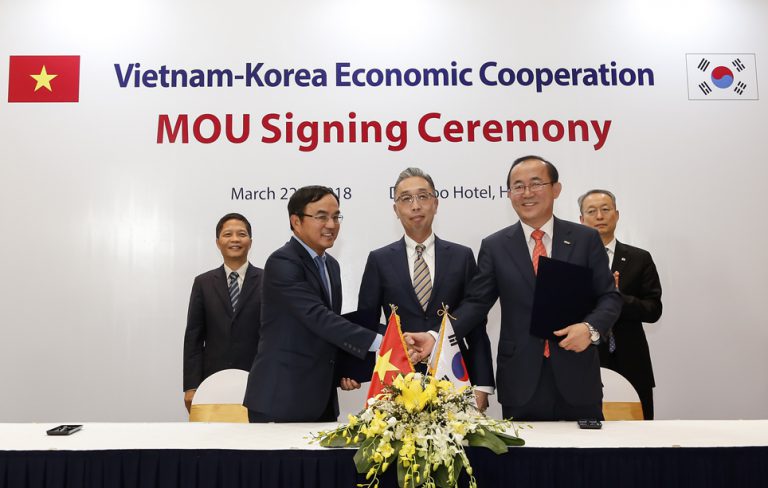 Under the terms of the MoU, the South Korean power equipment manufacturer will be in charge of supplying wind power equipment including energy storage systems.
Vietnam Electricity will provide the site for the pilot project and will work on obtaining all the necessary approvals. The MoU is expected to result in further cooperation on offshore wind projects between the two companies.
This is Doosan Heavy's first offshore wind-related venture outside South Korea. The company has been selected as the supplier of the 5.5MW turbines for the 60MW Southwest Offshore Wind Project. The first phase of the project was set out as a demonstration phase and initially involved deploying Doosan's 3MW wind turbines.
The entire project, being developed by the state-owned Korean Offshore Wind Power, is planned to have an installed capacity of 2.5GW.