OWC to Assess EA1 Readiness for Offshore Construction
Offshore Wind Consultants Limited (OWC) has signed a contract with ScottishPower Renewable to carry out an offshore readiness assessment to ensure East Anglia ONE is ready to complete the offshore works in an efficient and safe manner.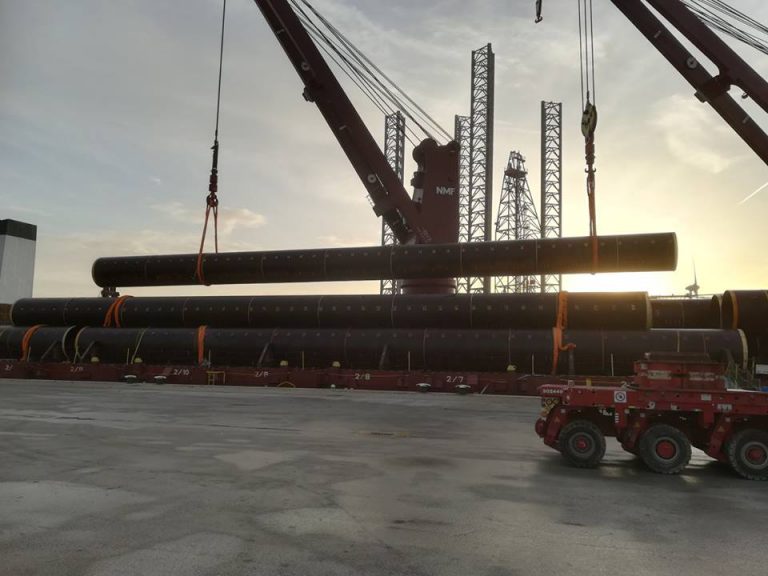 The future offshore works include installation of piles, jackets, export cables and offshore substation for the 102-wind turbine offshore wind farm, located approximately 45 kilometres east of Lowestoft, East Anglia, UK.
"OWC will support the East Anglia ONE project in undertaking a thorough construction readiness assessment. This will ensure the project benefits from our extensive knowledge across the offshore wind industry in learning lessons from previous projects and with an aim to help the East Anglia ONE project to be delivered as safely and efficiently as possible," said Ian Bonnon, managing director of Offshore Wind Consultants.
OWC will primarily execute the project with personnel from its London office, with some support from its Hamburg office and sister company Aqualis Offshore's office in Sandefjord, Norway.
Lamprell is delivering 60 jacket foundations and Spanish joint venture between Navantia and Windar is in charge of supplying 42 jackets. Navantia is also building the offshore substation for East Anglia ONE.
Seajacks and Van Oord will install all the foundations, with the main installation vessel being Sejacks Scylla.
Nexans will supply the subsea cables that will carry the electricity from the 714MW East Anglia ONE offshore wind farm to the mainland, with DeepOcean in charge of the transport and installation works.
The 714MW East Anglia ONE will comprise Siemens 7MW turbines set to be fully commissioned in 2020.