East Anglia ONE Proves Steep Learning Curve for Lamprell, Hits 2017 Results
Lamprell's East Anglia ONE project, involving fabrication of 60 jacket foundations and their accompanying piles, has brought start­up costs and inefficiencies with the learning curve proving to be steeper than anticipated, according to the company, who said it now expects the project to make a significant loss that will be booked in 2017.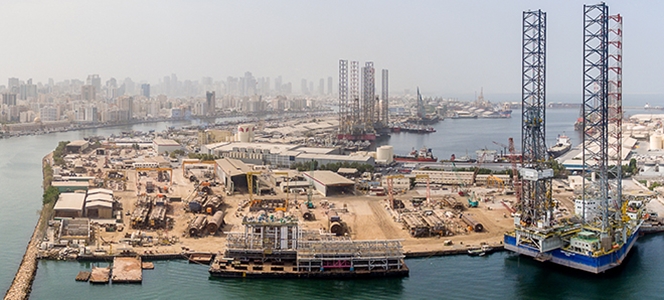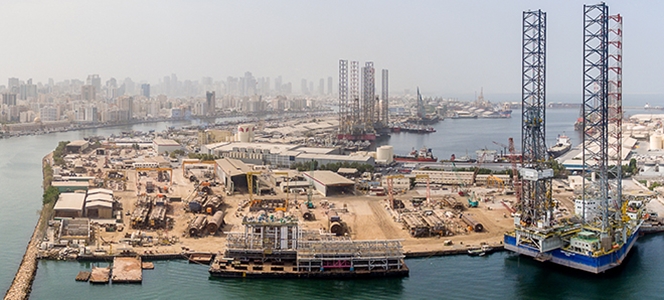 "We remain confident of meeting our client's expectations in terms of schedule and quality but we will incur extra costs to achieve this," Lamprell said in a statement on 30 November. "We are working with our client and supply chain to mitigate the additional costs."
Lamprell said that, as it continues to work through the variable factors that will ultimately affect the costs on the project, the company will be in a position to make an announcement with respect to the financial impact in due course.
Nevertheless, the company said that the lessons learned from this first project in the renewable energy sector have strengthened its capabilities, helping to make Lamprell competitive for future projects.
While we expect revenue for FY2017 to be in line with current guidance, we now expect earnings and EBITDA to be materially below current market expectations. The Company continues to maintain a strong balance sheet and its robust cash position provides confidence in its future." – Lamprell said in a statement.
ScottishPower Renewables awarded the company with the East Anglia ONE contract, valued at approx. EUR 212 million, a year ago. Fabrication work is being carried out in Lamprell's Jebel Ali and Sharjah yards in the UAE, with deliveries scheduled to be made between March and October 2018.
The East Anglia One project will have 102 turbines, each with a capacity of 7MW.
The contract for the production and delivery of the remaining 42 jacket foundations was awarded to Spanish joint venture between Navantia and Windar.
The foundations will be installed by Seajacks and Van Oord, with the main installation vessel being Seajacks Scylla.