EOLOS to Deploy Its Floating Lidar in Polish Baltic Sea
EOLOS, floating Lidar solutions provider backed by InnoEnergy, is deploying its EOLOS FLS200 floating Lidar at an offshore wind farm site in the Polish Baltic Sea.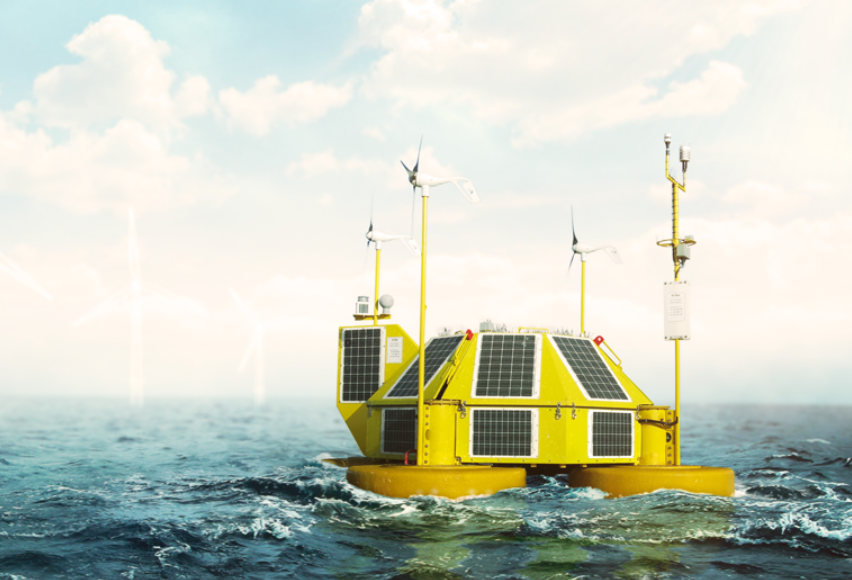 According to EOLOS, the company secured contracts in a competitive tender to deploy the EOLOS FLS200 floating Lidar, designed for the offshore industry incorporating the ZephIR 300M wind Lidar.
The wind-measurement campaign will last for two years. The data collected will be used to inform the precise specifications for a 1GW offshore wind farm that has been planned for the area, EOLOS said.
Rajai Aghabi, CEO at EOLOS, said: "This is a very proud day for all of us at EOLOS. By launching the first floating LiDAR into the Polish Baltic territory, we are not only helping our customer to optimise the development of a new windfarm, but we are also enabling Poland to take another step forward in its transition to renewables. Furthermore, we are announcing our own transition from an innovative start-up into a true industry player; leading the way in measurement for offshore wind across the continent."
The Carbon Trust validated the Lidar as Stage Two for data bankability, the company said, adding that the floating device requires minimum installation and re-deployment time.
The company's recently appointed Sales Director Julian Harland said: "We are very proud to have been selected for this opportunity, allowing us to deliver, on time, our award-winning solution to a new geographic market for the company – the Baltic Sea. This combined with our project experience in the Western Europe, industry recognised validation by The Carbon Trust complements our plans to expand in to both US and Asia with a credible track record. That said, organic growth is key for me in the near term and execution performance is the team's priority, the rewards of which should raise our profile for the remaining pipeline of consented projects in the region."
The FLS200 is equipped to gather combined wind, wave and current information, EOLOS said, while the on-board ZephIR 300M provides wind information from deck level and remotely up to 200m above the buoy.