Parkwind Looks For Northwester 2 Offshore Substation Team
Parkwind has issued a tender seeking companies to design, build, install and commission the offshore high voltage substation (OHVS) for its Northwester 2 wind farm in the Belgian North Sea.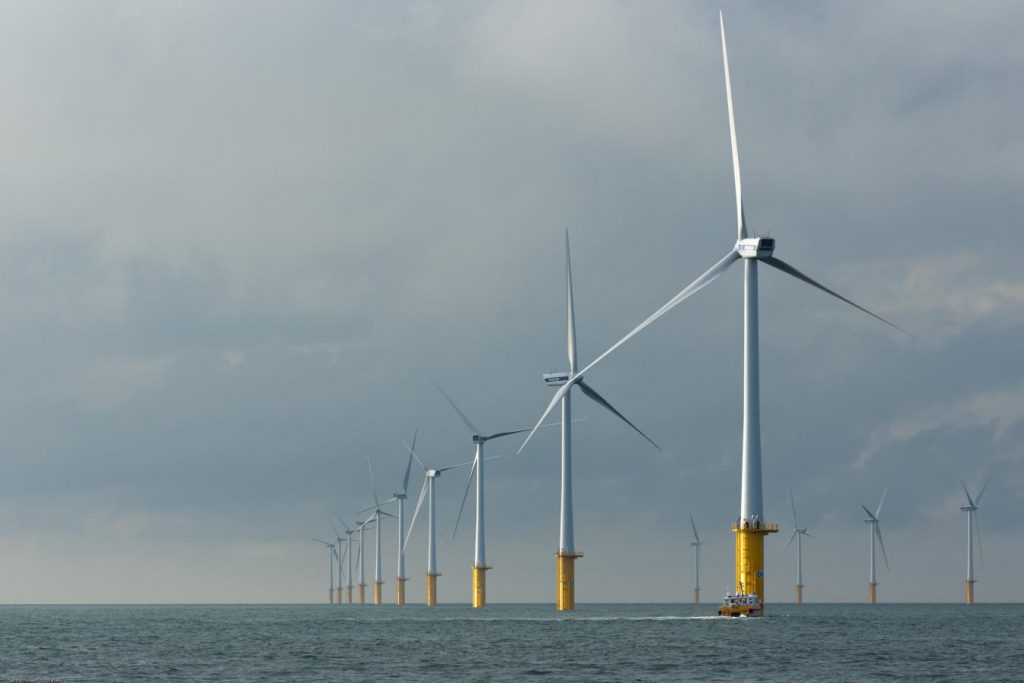 The tender is divided into three lots, where the first lot includes the design, manufacture, supply, installation and commissioning of the OHVS, and may include the maintenance of the substation for a period to be further specified in the award guide.
The second lot includes the design, manufacture and supply of the OHVS foundation, with the third lot including the installation of the foundation.
The deadline for applications is 18 December 2017 at 12:00 local time.
In October, the Belgian government reached an agreement with developers of three offshore wind projects, one of which is Parkwind's Northwester 2, on a strike price of EUR 79/MWh.
Following the support scheme agreement, Parkwind announced it will accelerate project development activities and prepare for a financial close in 2018, after which the construction of the wind farm is expected to start by 2020.
The Northwester 2 offshore wind farm will have a total installed capacity of 228MW, and will be located approximately 50km off the coast of Zeebrugge. The wind farm will be connected to the Modular Offshore Grid (MOG) of ELIA which will be operational in Q3 of 2019.
Northwester 2 is currently owned by Parkwind (46%), Colruyt (30%), Incontrol (14%) and TTR (10%), with Parkwind leading the development, construction, and operational activities of the project on behalf of the project partners.