Expertise Hub VIDEO: Early Detailed Modelling Helps Designers Cut Costs (DHI Group)

Providing offshore wind developers with the best modelling data possible in the early stages of project development translates into significant cost reductions, according to Dr. Thor Ugelvig Petersen, Head of Department Ports & Offshore Technology at DHI Group.
Dr. Petersen, who was one of the panelists at the Offshore WIND Conference in Amsterdam, also discussed DHI's recently completed digital database of metocean data for Hollandse Kust (zuid) and (noord) offshore wind farm zones commissioned by the Dutch government, as well as the recent testing of a TetraSpar floating foundation concept in the DHI offshore wave basin.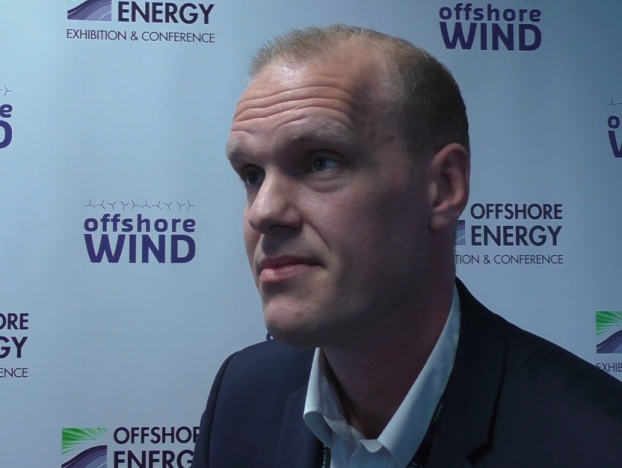 Watch our Expertise Hub interview to find out more on DHI Group's involvement in offshore wind projects.
DHI has been working with offshore wind technology since 1991 when the world's first offshore wind farm was constructed in Denmark. The company has been involved in developing more than 85% of the commissioned offshore wind farms in Europe today.
Most recently, DHI launched a MetOcean Data Portal which is said to allow users to download and validate nearly 40 years of metocean data, including wind, wave, water level and current data in a short period of time.
---
For more Expertise Hub interviews, visit Navingo's Offshore WIND channel on Vimeo.