SMC Wrapping Up Veja Mate Work
Specialist Marine Consultants (SMC) plans for the company's technicians to finish work on the 402MW Veja Mate offshore wind farm in the German North Sea this month, with marine coordinators expected to finish later in the year.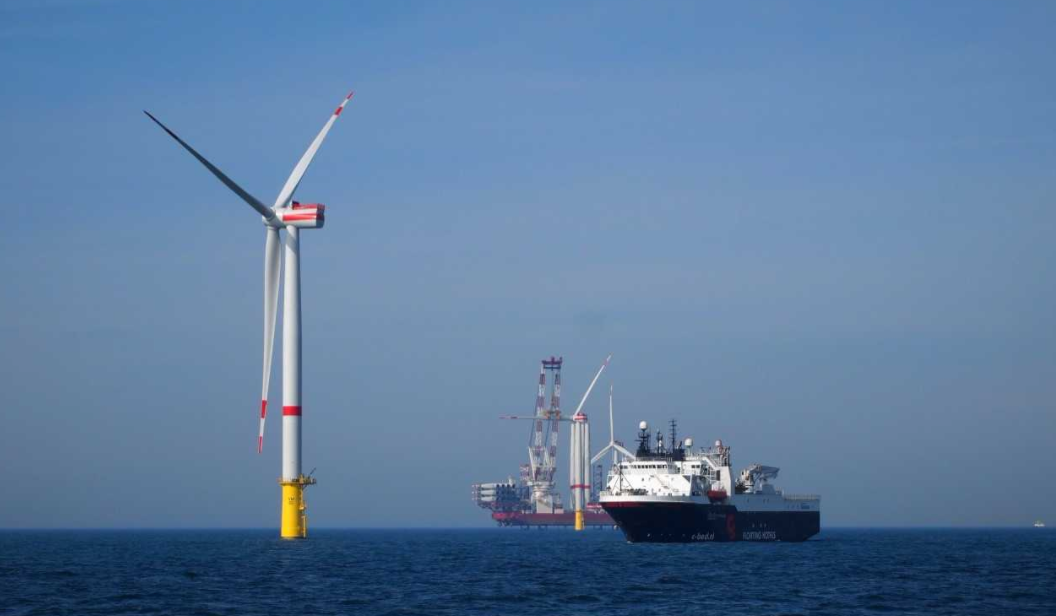 SMC has provided maritime service personnel throughout the construction phase on the Veja Mate project.
Starting with marine coordinators in 2015 and expanding over the next year to offshore technicians, offshore construction managers and client representatives across the project.
Steve Evans, Operations Manager at SMC, said: "Veja Mate's strong procedural practices allowed us to honour our commitment to working to the highest quality and safety standards throughout the course of the Project. We are delighted to have been a part of such a ground-breaking Project and to add yet more significant experience to our existing portfolio of work."
Veja Mate is the world's furthest offshore wind farm, located 95km NW from the Borkum Island in the German Exclusive Economic Zone, consisting of 67 Siemens SWT-6.0-154 turbines.
The project was commissioned four months earlier than expected, taking less than 14 months from the start of construction, SMC said.
Veja Mate's Installation Project Manager, Nick Ingham, said: "We are most pleased with SMC's contribution to the successful execution of Veja Mate, their installation and commissioning works were carried out with high efficiency and a strong focus on safety.
We can only give the highest possible recommendation for the selection of SMC for roles that are within their wide range of services."
Veja Mate is a EUR 1.9 billion project owned by the Highland Group Holdings Ltd, Siemens Financial Services and CI II managed by Copenhagen Infrastructure Partners.