Inocean and ABB Part Ways
Inocean AS has acquired all of the outstanding shares in ABB Inocean AB and has renamed the company Inocean AB.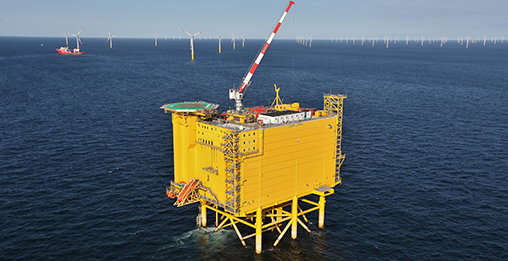 The acquisition follows a five year period of participation as partner in the joint venture set up as an engineering/execution services company specializing in offshore wind and with purpose to support ABB Offshore Wind.
During these five years, the joint venture was engaged in project management, supervision and field start-up & operation of HVDC platforms during ABB EPCIC projects, including Dolwin Alpha, DolWin 2, and Borwin Alpha in the German North Sea.
The acquisition is aimed to further develop the capabilities of Inocean within the growing offshore wind power business as well as in other areas in the offshore and marine industry.
Inocean is headquartered at Aker Brygge in Oslo, Norway, with presence in Poland, Sweden and Brazil.