Norway: Inocean Inks Agreement with ABB to Provide Engineering Services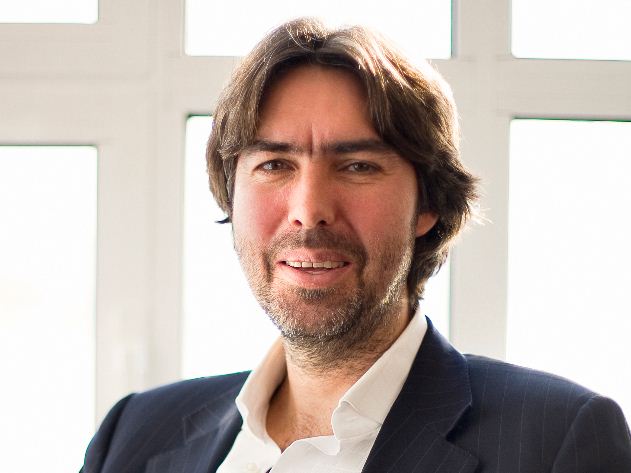 Inocean, a leading Norwegian naval architect company, has signed an agreement with ABB, to set up an engineering services joint venture specializing in offshore wind integration projects.
ABB will have a majority shareholding in the new entity, ABB Inocean AB which will be located in Gothenburg, Sweden, a region with a shipbuilding history and recognized as a resource base for offshore industry expertise. The new entity will undertake design, engineering and project management activities including fabrication supervision of platforms required for offshore wind connections supplied by ABB. The move is aimed at accelerating the build-up of offshore competence to support ABB's growing offshore wind power integration business.
Offshore wind power is a fast growing sector with significant potential and is estimated to contribute as much as 100 gigawatts (GW) of additional renewable capacity between 2011-2025, with Europe accounting for around 70 percent. Many of these offshore wind farms will be located far from shore to benefit from higher wind speeds, lack of obstructions and minimum aesthetic impact. This requires the power generated by wind mill turbines out at sea to be collected on offshore platforms and then transmitted through cable connections to onshore stations for further distribution.
"The establishment of ABB Inocean AB marks an important milestone for us and provides a unique opportunity for expanding our presence in offshore renewable energy," said Jon Erik Borgen, CEO of Inocean AS. "We are delighted to have the opportunity of teaming up with a global technology leader like ABB, who has already established a track record in this space. The founding of ABB Inocean AB also exemplifies a great way of achieving value and synergy from collaboration between the industrial nation Sweden and the offshore nation Norway," says Jon Erik Borgen. "
ABB has already been entrusted with four large offshore wind connection projects – BorWin 1, DolWin1, Dolwin 2 and Thornton Banks and is positioned with a complete in-house manufacturing portfolio that includes power semiconductors, high voltage sea and land cables as well as AC and DC converter stations.
"Offshore wind power is a growing business for us and this joint venture will further strengthen ABB's competence and expertise in this area," said Martin Gross, head of ABB's Grid System business, within the company's Power Systems division. "This joint venture and our recent cable and semiconductor expansion investments, reinforces our leading technology and market position and reiterates our commitment to support the increasing contribution of renewable energies aimed at minimizing environmental impact".
ABB Inocean AB will be managed by Peter Larsson who comes from the position as Business Director of Inocean AB.
Inocean is a naval architecture firm that delivers design and engineering services to the maritime industry, worldwide. The core competence is primarily within conversion and new-builds of floating drilling and production units for the oil and gas industry. Inocean is headquartered in Oslo, Norway and has offices in Poland, Sweden and Brazil.
[mappress]
Offshore Wind Staff, March  05, 2012; Image:  Inocean