Northland Adds Offshore Wind Expert to Executive Team
Canadian energy company, Northland Power, has appointed Morten Melin to the position of an Executive Vice President, Construction, effective August 1, 2017.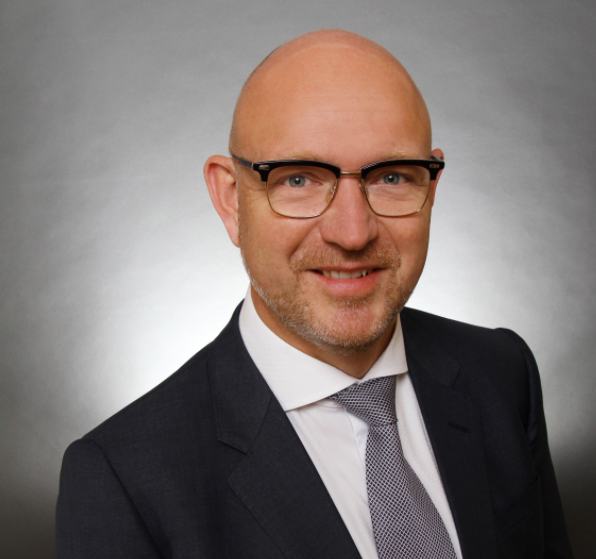 Melin has extensive experience working in the international renewable energy sector, including his involvement on more than 25 offshore as well as several onshore wind projects, Northland said.
Most recently, Melin was Vice President, Engineering, Procurement & Construction (EPC) for DONG Energy Wind Power based in Europe.
"We are very pleased to welcome Morten to Northland's executive team," said John Brace, CEO of Northland.
"From his tenure at DONG, another leader in the offshore wind sector, Morten brings significant experience developing large-scale renewable power projects. His technical and infrastructure project management experience will enhance Northland's ability to develop and build large-scale projects in multiple international locations."
Currently, Melin is an advisor to Northland and British Wind Energy (BWE) on the construction and implementation planning for the Deutsche Bucht offshore wind project located off the coast of Germany.
Northland previously announced in March that it had signed a definitive agreement to acquire 100% of Deutsche Bucht, a 252MW offshore wind project currently in advanced development, from the Highland Group Holdings, which currently owns this project through BWE.
The final acquisition and financial close for the project are expected mid- year, Northland said.