Borssele III and IV Consortium Applies For EIB Funds
Blauwwind II C.V., a consortium behind the Borssele III and IV offshore wind project, has applied for a loan with the European Investment Bank (EIB) to support the development of the 740MW offshore wind farm in the Dutch part of the North Sea.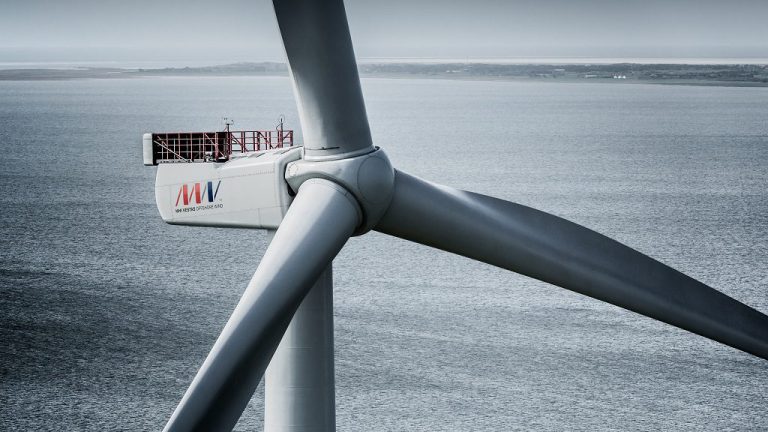 Blauwwind II, comprising Shell, Eneco, Van Oord, and Diamond Generating Europe, a wholly-owned subsidiary of Mitsubishi Corporation, won the second Borssele tender in December 2016.
The consortium has now submitted the loan application with EIB for an undisclosed sum. The application is currently under appraisal.
The Borssele III and IV wind farm, located some 22 kilometres offshore, will feature MHI Vestas wind turbines.
The wind farm is expected to be constructed and operated with a government subsidy of just EUR 300 million. The originally anticipated subsidy was EUR 5 billion.
All five Borssele wind farms are expected to be operational by 2023.