MHI Vestas Signs Turbine Supply Deal for Borssele III & IV
MHI Vestas Offshore Wind has signed a conditional agreement for the Borssele III & IV offshore projects in the Netherlands, for which the consortium comprising Shell, Eneco, Van Oord, and Mitsubishi/DGE won the tender in December 2016.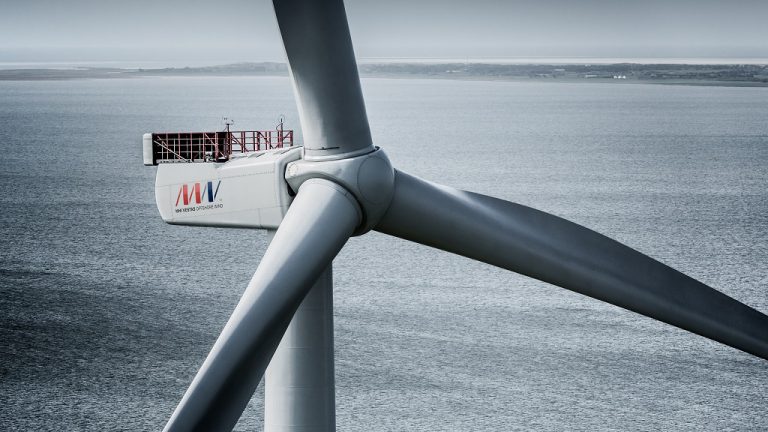 The offshore wind turbine manufacturer was revealed as the preferred supplier for Borssele III & IV following the announcement that the consortium had been declared the winner of the second Borssele tender. "The early selection gives both parties the certainty necessary to optimise the project," MHI Vestas said at the time.
The unconditional order is expected to be signed once the project moves closer to construction stage.
The winning consortium bid 5.45 Euro cents/kWh for Borssele III & IV, after DONG Energy won the tender for the first two sites with a price of 7.27 Euro cents/kWh.
According to the Dutch tender-related documents, the wind farm should be commissioned within 5 years after the date of the decision to award the grant or 5 years after the Wind Farm Site Decision is irrevocable. The Borssele III & IV project represents the second of five planned wind farms, all expected to be operational by 2023.