ROMEO Targets Offshore Wind O&M Cost Reduction
An Iberdrola-led industry based consortium has launched the ROMEO project aimed at reducing offshore wind O&M costs.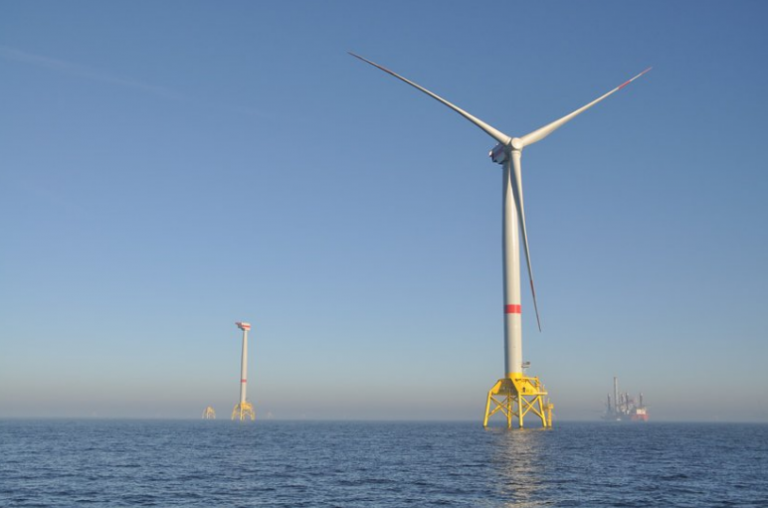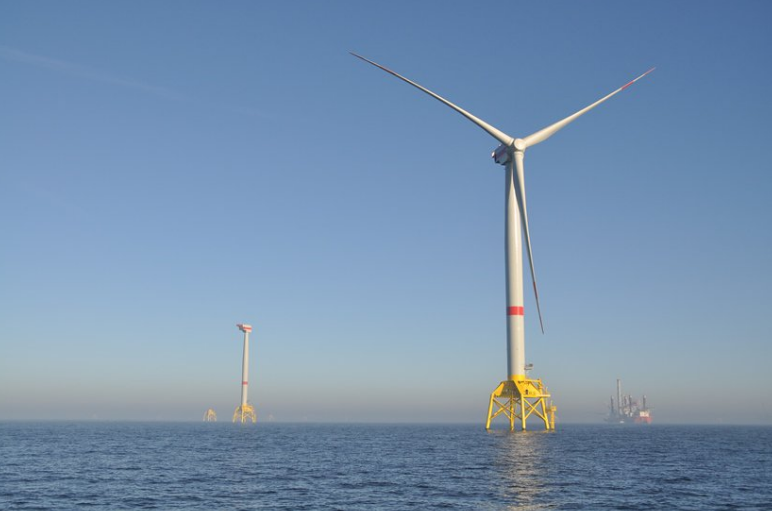 ROMEO, or Reliable O&M decision tools and strategies for high LCoE reduction on Offshore wind, is seeking to reduce offshore O&M costs through the development of advanced monitoring systems and strategies, aiming to move from corrective and calendar-based maintenance to a condition based maintenance, through analysing the real behaviour of the main components of wind turbines
A flexible and interoperable Cloud and Internet of Things (IoT) platform will provide an advanced analytics ecosystem for failure diagnosis and prognosis models to better understand the real time behaviour of the main components of wind turbines under operational conditions; maximizing their life span and minimizing O&M costs. Additionally, the project will develop third-generation condition monitoring systems for some turbine components and low-cost structural condition monitoring systems.
The innovations developed within the R&D work packages will be tested in three use cases managed by the wind farm operators of the following projects: Teeside in the United Kingdom, Wikinger in Germany and East Anglia 1 in the United Kingdom. This way, the benefits achieved will be demonstrated, and the future replication of the project in other wind farms will be ensured.
ROMEO consortium also includes Electricité De France, Adwen, Siemens Gamesa, RAMBOLL, IBM Research – Zurich, INDRA, BACHMANN Monitoring, LAULAGUN Bearings, UPTIME Engineering, ZABALA Innovation Consulting, and the Cranfield University.
The project is awarded by the European Commission with a Horizon2020 Programme grant of EUR 10 million and a total budget of approximately EUR 16 million running for 5 years.