German Merkur OWF to Bring Jobs to Dutch Companies
Northern Netherlands Offshore Wind (NNOW) will hold a Supply Chain Meeting at Groningen Airport Eelde on 23 May, when Dutch local businesses will be able to check out the opportunities German Merkur offshore wind farm is set to create in the Netherlands.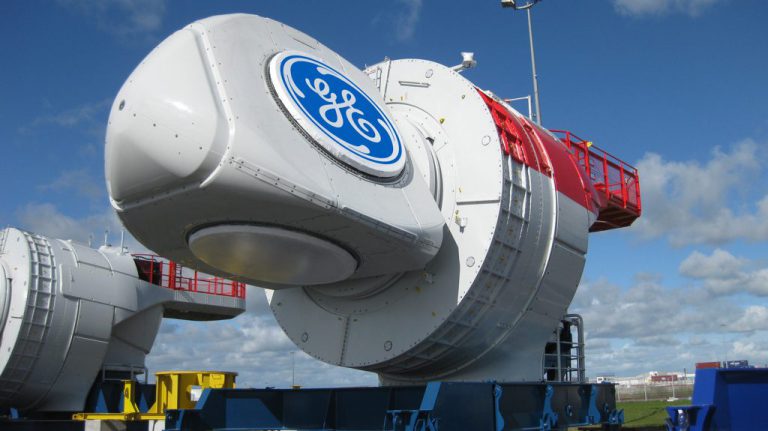 GE Renewable Energy will hold a presentation at the meeting, as the company is the supplier of offshore wind turbines with a 15-year maintenance contract. The construction and O&M will be organised from Eemshaven, creating opportunities for cooperation with and orders for Dutch companies. The project will require support from local businesses in the area of logistics, technical repairs, safety and personnel training.
The offshore construction of the 396MW project, situated north-east of Schiermonnikoog and 45km north of the German island of Borkum, started at the end of April.
The Merkur offshore wind farm will consist of 66 GE Haliade 150-6MW wind turbines and will produce, when completed in 2019, about 1,750 GWh of electricity annually.