Top News of the Week, 20 – 26 March 2017
Danish Government has approved the expansion of the national wind turbine test centres in Østerild and Høvsøre. Four new sites will be added, facilitating testing of turbines of up to 330 metres.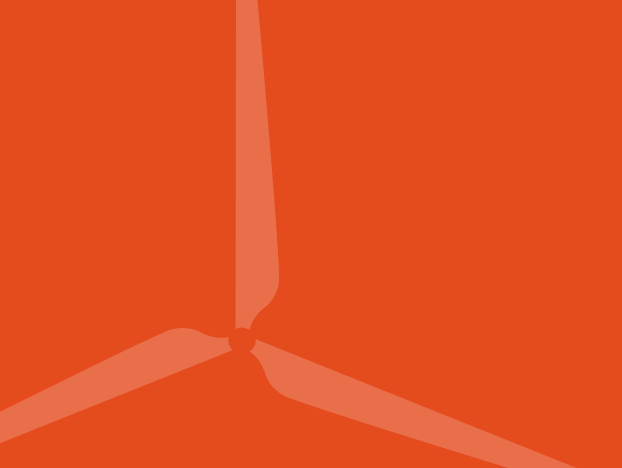 The world could see as much as 237MW of floating offshore wind capacity installed by 2020, according to Bloomberg New Energy Finance (BNEF).
Opponents of a wind farm planned to be installed off the coast of Normandy will gather in front of the D-Day Landing Museum in Arromanches, France, on 8 April for demonstration against the project, claiming it will ruin the landscape of the historic site of Normandy landings from WWII, for which a UNESCO World Heritage classification procedure is under way.
Japanese offshore wind-power resources have been largely overlooked but have tremendous potential, and can viably contribute to the country's baseload power in the post-nuclear era, according to a report released by the Institute for Energy Economics and Financial Analysis (IEEFA).
With the ever-increasing size of the offshore wind turbine components, the vessels installing them need to catch up with the industry. For this purpose, Van Oord has been upgrading two of its installation vessels working in the offshore wind sector.
Offshore WIND Staff