South Fork Seabed Investigations to Begin This Summer
Seabed surveys at the South Fork offshore wind farm site in the state of New York will commence in late May/ early June.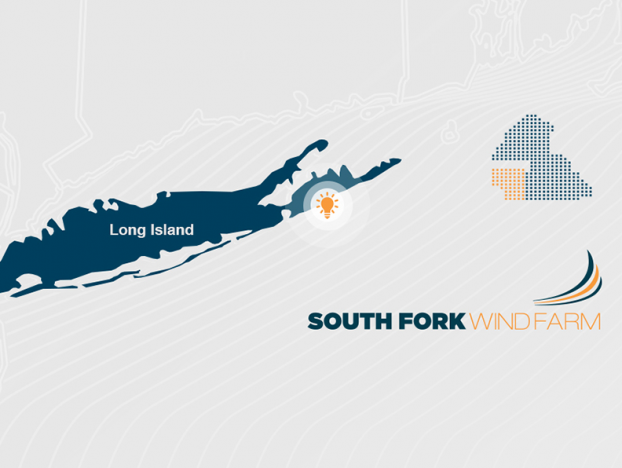 The surveys will enable Deepwater Wind to gather data on the physical and biological conditions of the seabed, which will support choosing the most suitable locations for wind turbines within the site.
When it comes to the export cable, the developer is considering two landfall sites: one at Napeague State Park in Napeague and the other at Fresh Pond Park in Amagansett, from where the cable would run underground to an East Hampton substation.
The information was shared at Deepwater Wind's open house, held on 9 March at Clinton Academy in East Hampton Village, New York, where local fishermen took the opportunity to express their concerns on the project's impact on the fishing industry, according to East End Beacon.
Deepwater Wind's 90MW, 15-turbine South Fork offshore wind farm will be built in federal waters some 30 miles east of Montauk. The project is deemed the nation's largest offshore wind farm and the first one to be built off New York. It is expected to produce enough energy to power about 50,000 Long Island homes.
The USD 740 million offshore wind project received an approval from the Long Island Power Authority (LIPA) in January.
South Fork represents the first phase of a regional offshore wind farm Deepwater Wind proposes to develop in the area.
To complement the wind farm, the company – which also built the first operational offshore wind farm in the US – plans to build two new battery energy storage facilities, which will consist of lithium-ion battery technology designed and installed by General Electric.
Construction of Deepwater ONE – South Fork could begin as early as 2019, with commercial operations by 2022.
Offshore WIND Staff