LIPA Says Yes to First Offshore Wind Farm in New York
US offshore wind developer Deepwater Wind has received a unanimous approval from the Long Island Power Authority (LIPA) for the 90MW Deepwater ONE South Fork wind farm, the nation's largest offshore wind farm and the first one to be built off New York.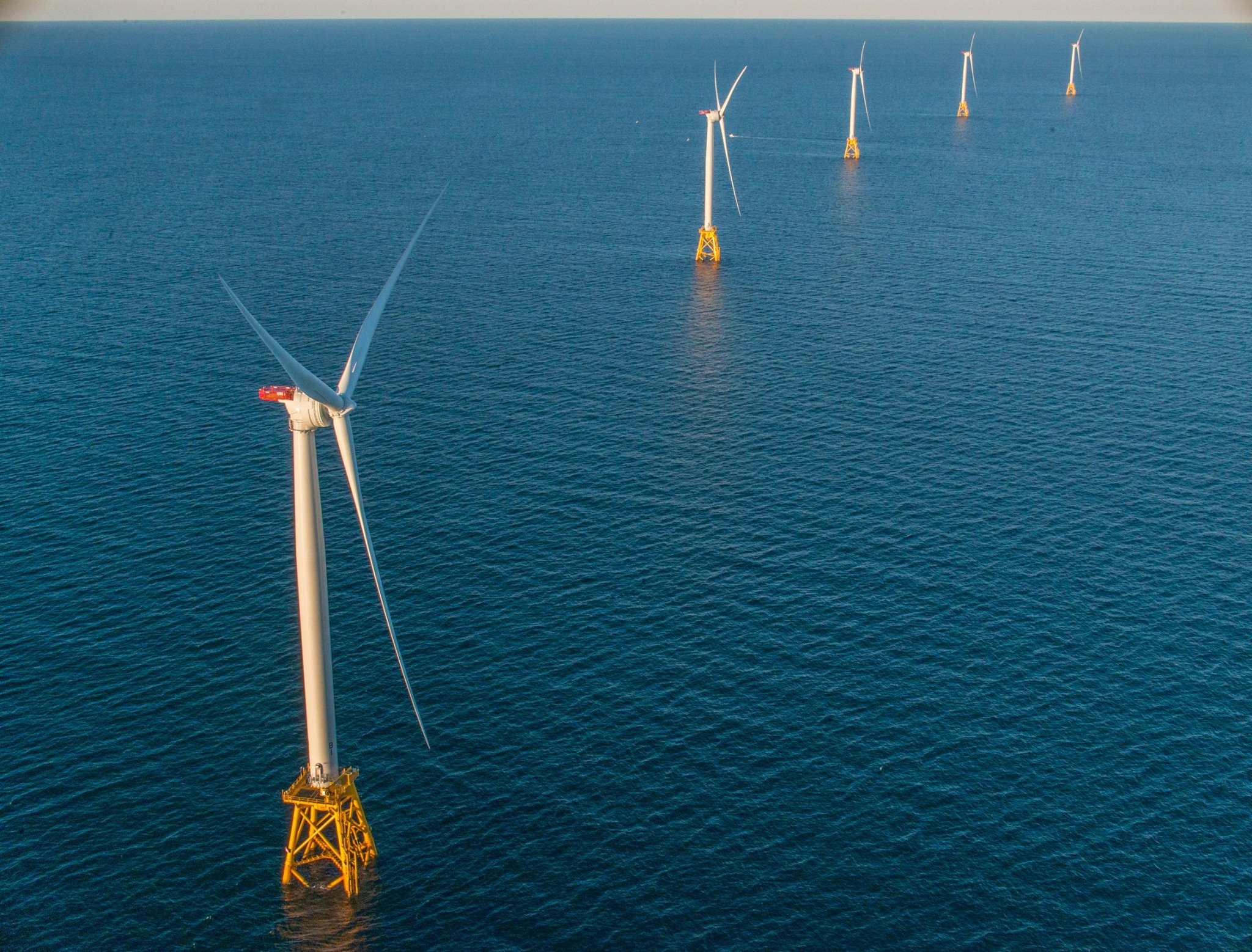 Speaking ahead of the vote and to a room packed with the supporters of the project, LIPA's chief executive Thomas Falcone said that this was the largest offshore wind project to date, but that it would not be the last.
With the positive vote, LIPA has agreed to purchase all of the electricity generated by the wind farm for a period of 20 years. The cost of the energy produced by the wind farm will be about the same as the cost of electricity produced by other renewable energy sources, around USD 0.16 per kilowatt-hour, the authority's representatives were cited by The New York Times as saying.
With the average price of electricity in the state being USD 0.075/kWh, the project is expected to add around USD 1.19 per month to an average electricity bill, according to LIPA.
The positive vote comes shortly after New York Governor Andrew Cuomo's State of the State address, during which he committed for the state to add 2,400MW of offshore wind capacity by 2030. Governor Cuomo has also called on LIPA to approve the Deepwater ONE – South Fork project.
"This is a big day for clean energy in New York and our nation. Governor Cuomo has set a bold vision for a clean energy future, and this project is a significant step toward making that a reality. The South Fork Wind Farm will be the second offshore wind farm in America, and its largest. There is a huge clean energy resource blowing off of our coastline just over the horizon, and it is time to tap into this unlimited resource to power our communities," Deepwater Wind's CEO Jeffrey Grybowski said.
The Deepwater ONE – South Fork project comprises 15 turbines installed some 30 miles southeast of Montauk.  The project represents the first phase of a regional offshore wind farm Deepwater Wind proposes to develop in the area.
To complement the wind farm, Deepwater Wind plans to build two new battery energy storage facilities, which will consist of lithium-ion battery technology designed and installed by General Electric.
Construction of Deepwater ONE – South Fork could begin as early as 2019, with commercial operations by 2022.
The company is behind the first offshore wind farm in America, the Block Island Wind Farm, which has been in operation since December 2016.
Deepwater Wind also plans to construct a 120MW offshore wind farm, the Skipjack wind farm, some 17 nautical miles northeast of Ocean City, Maryland.