VBMS to Handle Inter-Array Cabling at EnBW Hohe See
VBMS, a subsidiary of Boskalis, has won an inter-array cabling contract worth approximately EUR 80 million for the EnBW Hohe See offshore wind farm.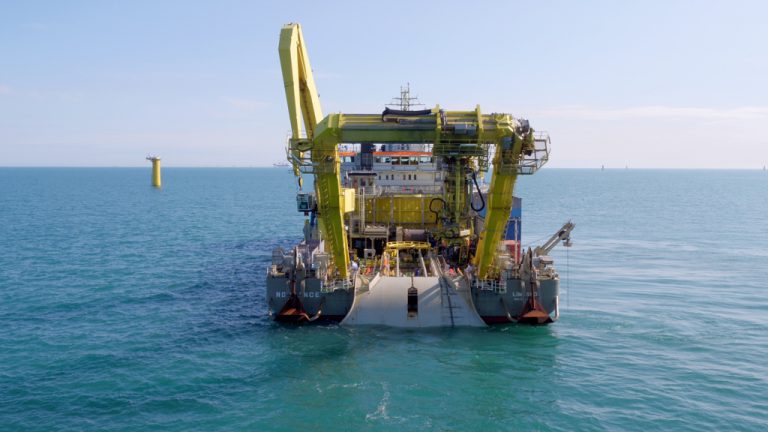 The contract includes the supply, installation and burial, as well as termination and testing, of seventy nine 33kV inter-array cables. The project execution will commence in 2017 with cable installation activities scheduled for 2018 and 2019.
The news comes after the announcement that the final investment decision for the project has been reached, with Enbridge taking a 49.9% stake in the project.
Arno van Poppel, Managing Director VBMS said: "The conclusion of this contract for the largest offshore wind project in Germany to date, is a great achievement. Being able to offer EnBW an integrated cabling solution is an important step in further reducing the cost of renewable energy."
The 497MW EnBW Hohe See offshore wind farm is situated approximately 90 kilometres north of the island of Borkum in the German North Sea. The project will cover an area of around 40 square kilometres with water depths of up to 40 meters.