Former A2SEA Executive Takes Helm of ALL NRG
Hans Schneider, former Chief Operating Officer at A2SEA A/S, is to take up the position of the new Chief Executive Officer at ALL NRG A/S as of 1 March.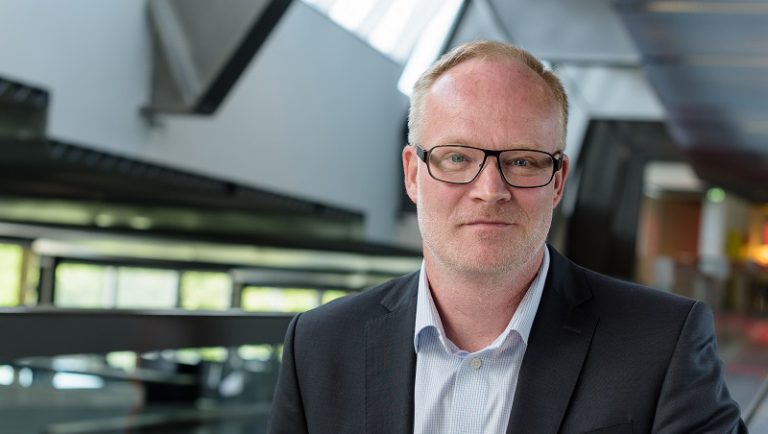 Schneider comes to ALL NRG from a position of a Senior Advisor in Copenhagen Infrastructure Partners and has management experience in the offshore sector, among them eight years heading the development of A2SEA.
"As part of ALL NRG's future growth, it is with great pleasure that Hans Schneider has accepted to take over the future management of ALL NRG," said Peter Thorlund Haahr, board chairman of ALL NRG A/S.
"Hans is a skilled senior executive, who is characterized by great commitment and drive. With Hans' massive executive background from companies in change and movement, I am confident that we have found the right person to navigate ALL NRG through an industry in constant evolution. We foresee a significant growth in ALL NRG over the coming years, and with Hans Schneider in the front seat, we have found a leader who sets goals and direction for the company's delivery of solutions to customers in Denmark and abroad."
ALL NRG is a merger of four companies working in the energy sector – VB Enterprise A/S, APRO Wind A/S, Q-STAR ENERGY A/S and WTG Partners.
"The continued focus in the industry to reduce costs both in offshore wind and oil & gas, makes ALL NRG an attractive solution-oriented partner when the demand to think differently is increasing, " said Schneider.
"The solid economic foundation behind ALL NRG is in place and with the right tools implemented to drive the further growth, it will be an exciting journey for ALL NRG in the years to come. The companies that today make ALL NRG all have a solid background and impressive track records. Their reputation in the industry is fully in line with my philosophy of trustworthiness and credibility. These are the exact parameters that makes ALL NRG one of the most visionary and competent supplier of solutions for the energy industry."