Ulstein and SeaOwls Unveiling SOUL Concept in February
Norway's Ulstein will be launching its new heavy lift jack-up vessel solution for offshore wind installation, developed in cooperation with SeaOwls, in early February.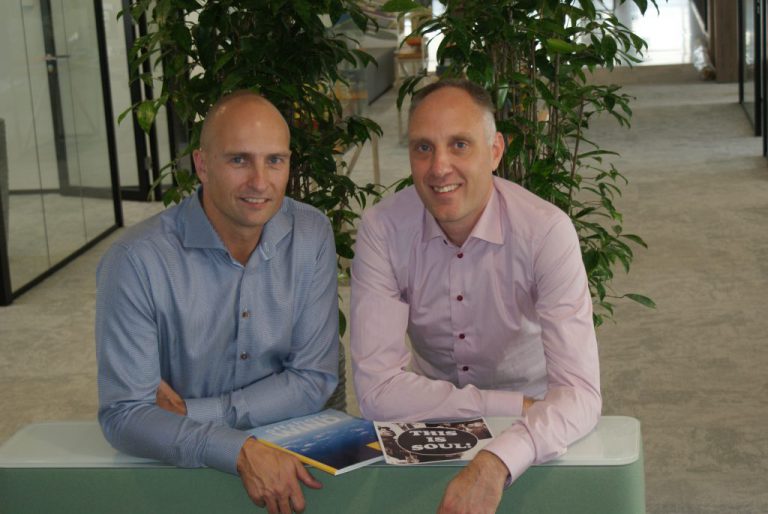 The concept vessel design, dubbed SOUL (SeaOwls ULstein), is a combination of Ulstein's expertise in shipbuilding and SeaOwls know-how in jack-up technology and engineering.
The two companies started collaborating on the project in October 2016. They set out to design a vessel which will serve the future needs of offshore wind industry, but will also be suitable for operations in the offshore oil and gas market.
Rather than developing a scaled-up version of a conventional heavy lift jack-up vessel, the two companies decided to develop a completly new vessel design.
SOUL vessels will be scalable and suitable for various crane sizes, loads, as well as deck lay-outs, the companies said.
Ulstein will launch the new solution on 7 February, during the Offshore Wind Journal Conference in London.