DONG Energy and GIB Hammer Out Lincs O&M Contract
DONG Energy has agreed to enter into a long-term contract to provide operation and maintenance (O&M) services to the Lincs offshore wind farm located off the coast of North East Lincolnshire, UK.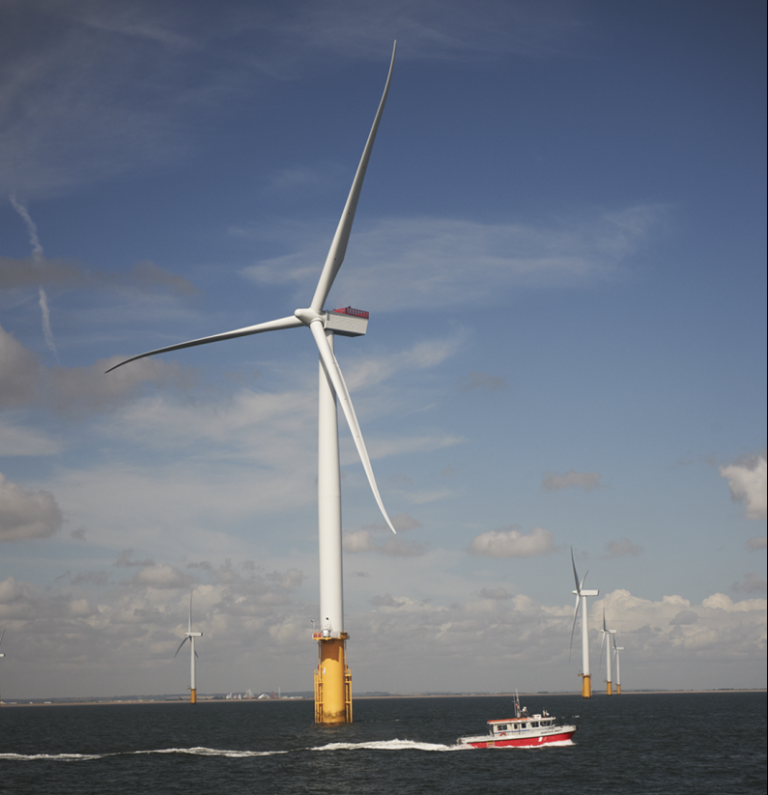 The new O&M contract for the wind farm follows the news that Centrica and Siemens Project Ventures agreed to sell their combined 75% stake in Lincs to UK Green Investment Bank Financial Services managed entities and the UK Green Investment Bank plc (GIB).
As part of this transaction, DONG Energy, owner of the remaining 25%, has agreed with GIB to take over the operatorship of Lincs from Centrica for 15 years beginning after a 12-month transitional period post sale completion.
Jens Jakobsson, Senior Vice President, Operations at DONG Energy Wind Power, said: "We're delighted to become O&M service provider to Lincs. It will be the first time we take over O&M of an operating wind farm, which we haven't constructed ourselves. I wish to thank Centrica and Siemens for a great partnership on Lincs. We're now looking forward to further strengthening our relationship with the Green Investment Bank, which is also our partner in the Westermost Rough Offshore Wind Farm."
DONG Energy currently provides O&M service to 16 offshore wind farms across the UK, Germany and Denmark.
With its 75 Siemens 3.6MW wind turbines, Lincs is a 270MW offshore wind farm is located 5 nautical miles off the coast of Skegness in East England.
The construction of the wind farm started in 2010 and was managed by Centrica. The wind farm was officially opened on 1 August 2013.