Green Investment Bank Buys 75% Stake in Lincs Offshore Wind Farm as Centrica Bows Out
Centrica and Siemens Project Ventures have announced the sale of their combined 75% stake in the 270MW Lincs offshore wind farm to UK Green Investment Bank Financial Services managed entities and the UK Green Investment Bank plc.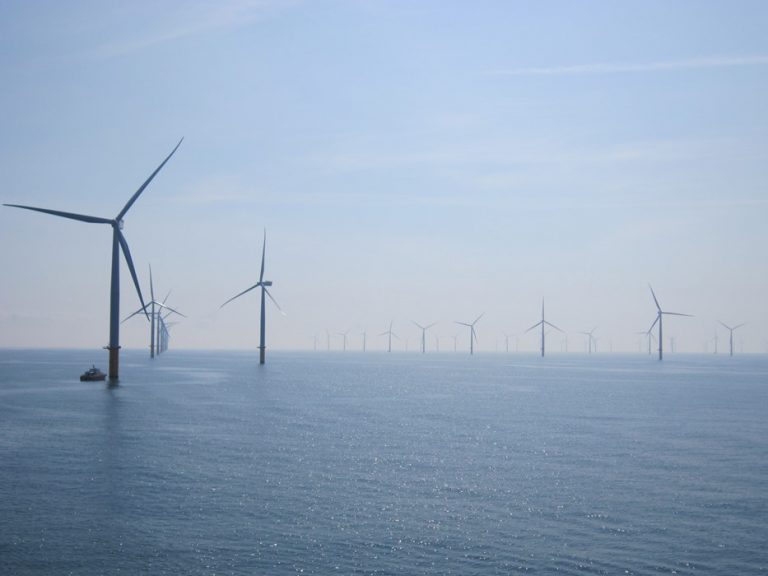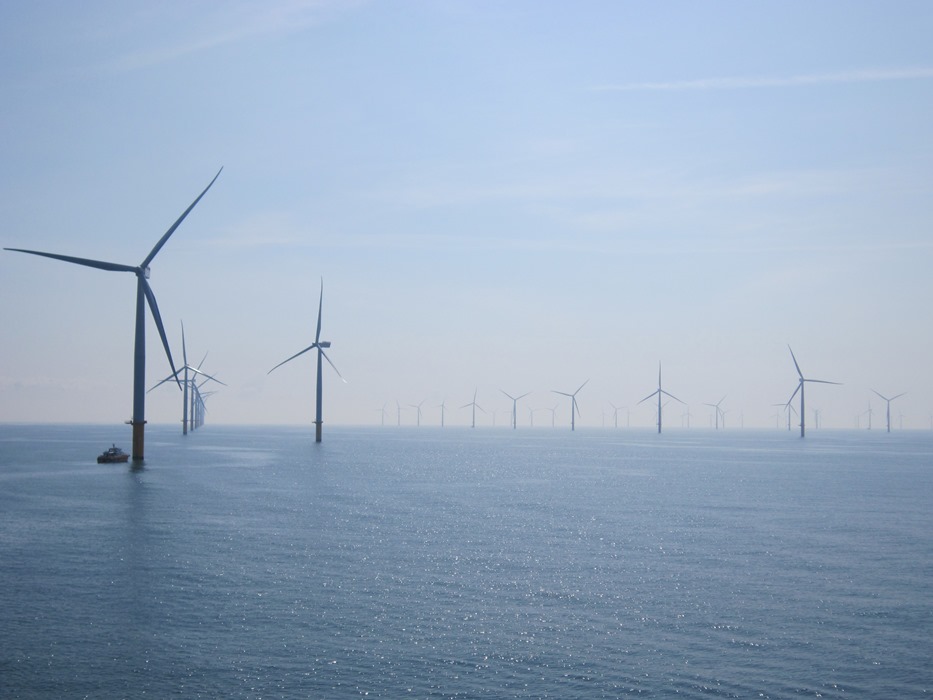 The remaining stakeholder, DONG Energy, will keep its ownership share in the wind farm.
Centrica holds a 50% stake in the wind farm and Siemens Project Ventures controls a 25% stake. The transaction puts 75% of the enterprise value of Lincs at GBP 731 million, with Centrica receiving  GBP 487 million and Siemens Project Ventures receiving the remaining GBP 244 million.
After repayment of associated debt and other costs, Centrica's net share of the proceeds will be approximately GBP 220 million.
The transaction is expected to complete in February 2017 and Centrica will continue to provide operations and maintenance support to Lincs for a 12 month transitional period from the date of completion of the sale.
The sale completes Centrica's exit from the ownership of wind power generation assets, although the group said it will continue to be an enabler of the development and operation of wind farms through entering into agreements to purchase renewable power.
The Lincs offshore wind farm is currently owned by Lincs Wind Farm Limited, a joint venture between Centrica, DONG Energy, and Siemens Project Ventures.
The construction of the wind farm, located 5 miles off the coast of Skegness, North Lincolnshire, started in 2010.
The wind farm was officially opened on 1 August 2013.