Top News of the Week, 26-31 December 2016
Offshore marine engineering specialist GeoSea installed the first of fifty-six turbine foundations at the 336MW Galloper offshore wind farm on Wednesday, 28th December.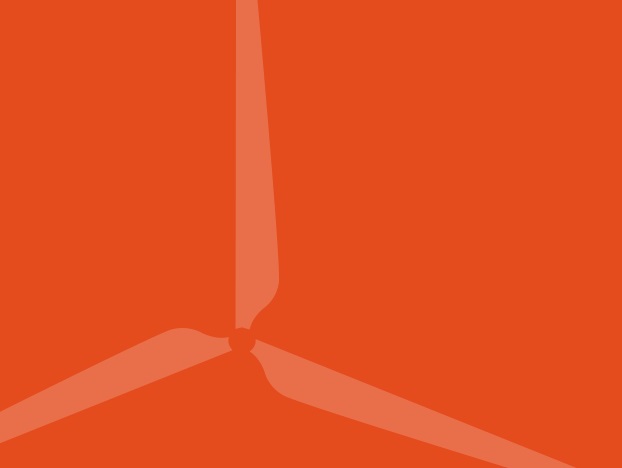 One of the General Elecetric's (GE) Haliade turbines installed at America's first offshore wind farm will be out of action at least until the second half of February, according to a statement issued by Block Island Wind Farm's Fisheries Liaison, Elizabeth Ann Marchetti.
Italy's renewable energy agency Gestore dei Servizi Energetici (GSE) has awarded a 30MW near shore wind project off Taranto with a 25-year fixed price tariff.
Taiwan's Environmental Protection Administration (EPA) has issued a set of regulations to minimise the impact of offshore wind projects on local fauna, according to local media.
French cable maker Nexans has awarded its compatriot, Bardot Group, with a contract to supply buoyancy modules for the power cables of Hywind Scotland, the world's first floating wind farm.