Taiwan's Formosa 1 Pilot Project Oversteps Installation Deadline
The charter of A2SEA's M/V Torben ended on 15 August without the company's crew being able to complete the installation of two foundations and two Siemens 4MW turbines at the Formosa 1 pilot project in Taiwan.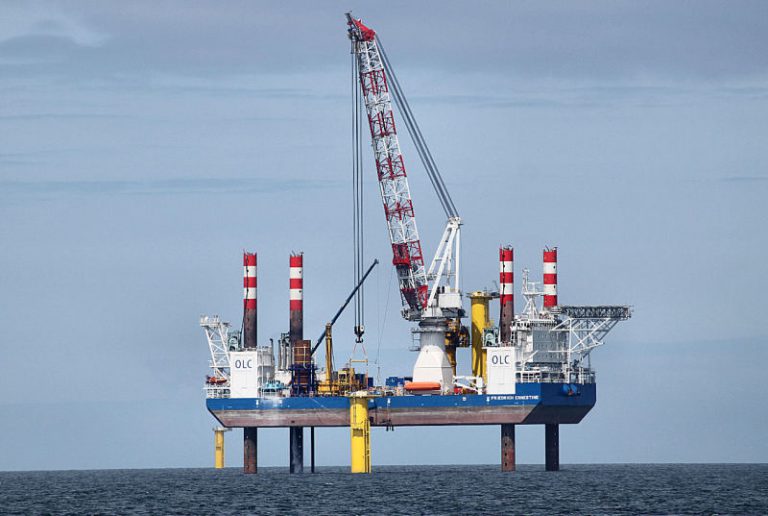 The installation of the two foundations and the two turbines was initially scheduled to start in June 2016.
The A2SEA project team was working on the installation preparations together with Swancor/Formosa Wind Power Co., Ltd, the developer of the wind farm.
A2SEA did not complete the project "due to technical failure of equipment and project delays from the foundation contractor on board the vessel."
The extension options for the vessel were exhausted, A2SEA said, and the project was not completed at the time of the charter termination.
"Formosa 1 is an important milestone in the future of offshore wind in Taiwan, and in order to complete this first offshore wind project, alternative contractors have been contracted to finish the installation in the near future," A2SEA said.
The two turbines are the first phase in setting up the Formosa 1 offshore wind farm. The entire project consists of 32 turbines, with the second phase planned to be constructed in 2018/2019.
The Formosa 1 offshore wind farm was expected to deliver its first electricity by the end of 2016.